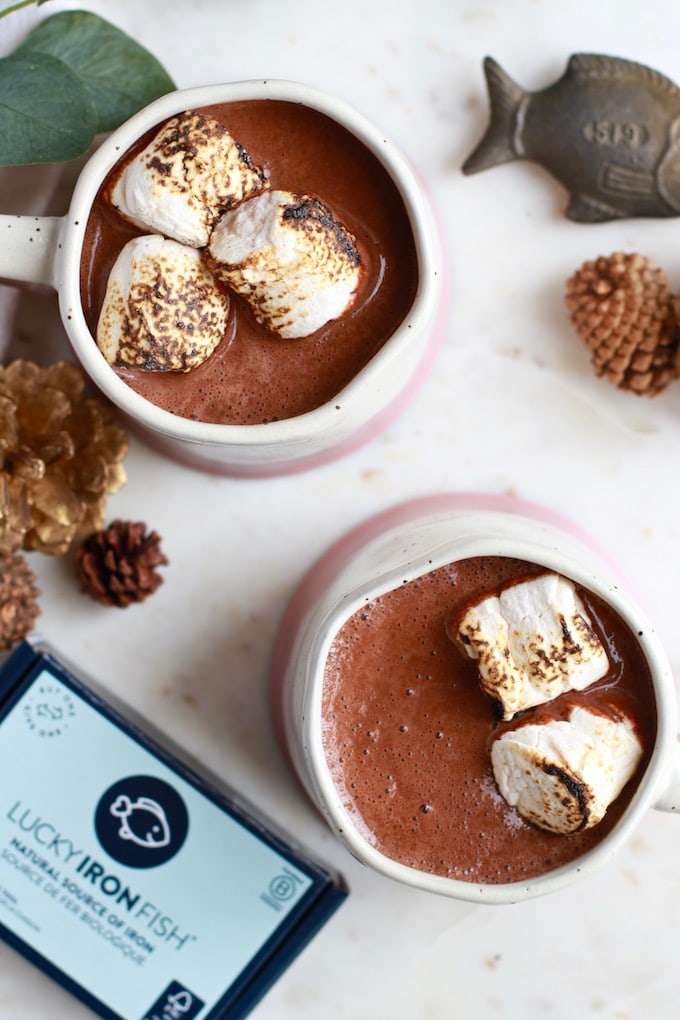 First and foremost, I want to say how incredibly thankful I am for the those we remember today on November 11, Remembrance Day. Those who sacrificed so much for our freedom. Lest we forget.
Now onto my post for today!
Mmm.. hot chocolate. If you read my latest post you know I struggle to enjoy winter but hot chocolate is definitely one of the wintery things that helps me embrace the season a little more. I'm a sucker for a warm, cozy drinks and when it's cold and gloomy outside and I'm feeling a little chilled, there's something about making a steaming hot cup of tea or hot chocolate to brighten my mood.
As a kid I absolutely loved hot chocolate and my parents would always buy the powdered sugary version (you know the one I'm taking about?) which I would generously dump into a mug to mix with hot milk or water. When I entered the nutrition field and became much more aware of the quality of foods I put into my body (as well as discovered I had a dairy allergy), this favourite past-time became almost nonexistent. That is until recently, when I came up with this delicious recipe for my super healthy rich and creamy hot chocolate.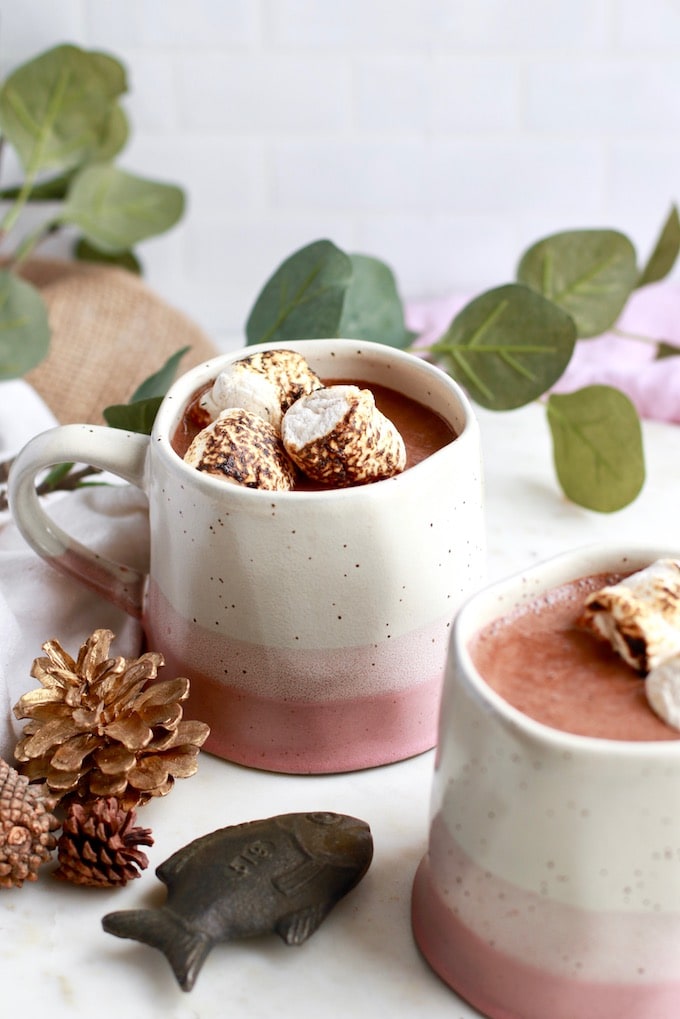 …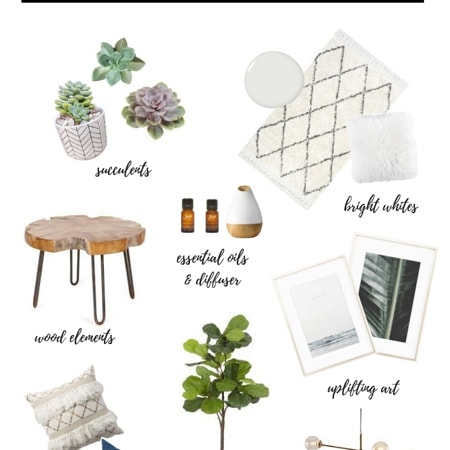 Winter is coming. I've never been a fan and I'm not sure I ever will be a fan of winter. Don't get me wrong I love Christmastime. The cozy fireplaces, setting up our tree, twinkling lights, cheer, etc., etc., but I confidently feel that I could easily enjoy all of that goodness in the presence of…