This recipe was originally published in February 2013 and has since been revamped and rephotographed for quality and relevancy. 
I've decided to do another revamp on the blog today. I was quite preoccupied this month preparing for and travelling to San Francisco so I didn't have a ton of time for recipe creation. Besides, I always love to bring old content back into the spotlight by revamping and updating my recipes.
This particular recipe is actually still quite popular on the blog and gets visits every day. I imagine it's because these cookies are not only delicious and healthy, but they are also so darn easy to prepare you could make them with your eyes closed.
I also couldn't handle the old photos anymore…eeeish. At least it's nice to see my photography has in fact improved over the years!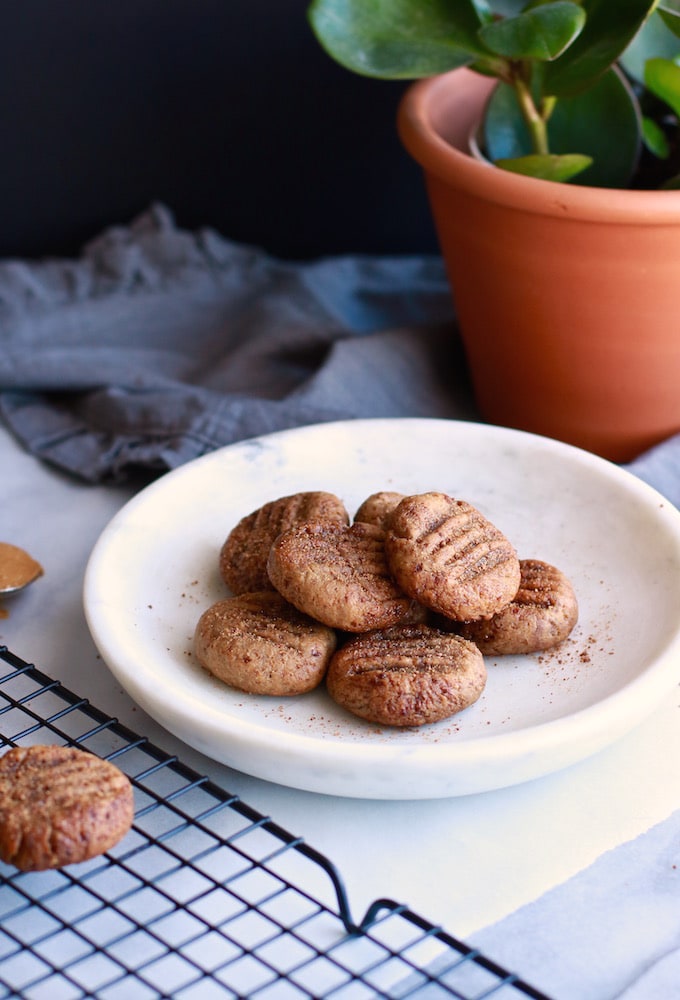 …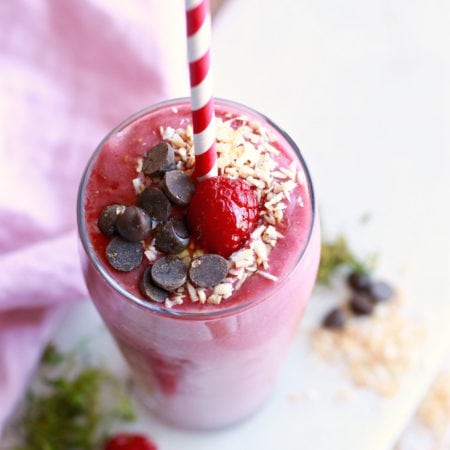 This post was originally published in Feb 2015 and has since been rephotographed and revamped for relevancy and quality. Hi all! This post is going to be short and sweet today as I'm busy packing for San Francisco as we jet off tomorrow. I'm excited and a little nervous (ok, maybe a little more than a…