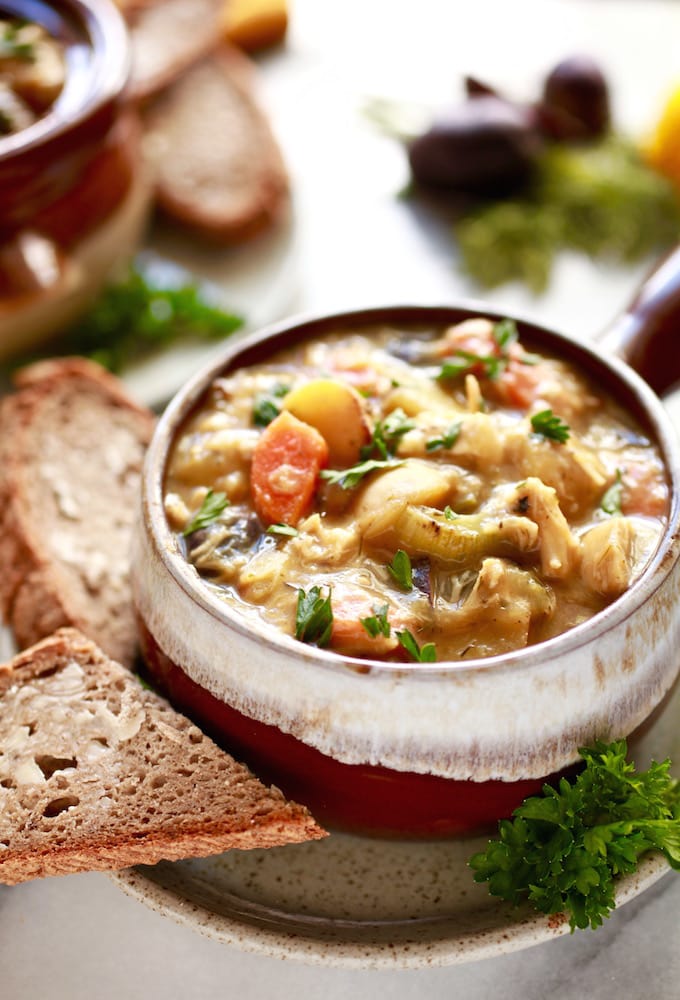 This week I pulled out my "winter bin" and swapped out my summer clothing and accessories for my favourite fall and winter items. I've been working at the minimalism lifestyle (thanks to this book, this book, and this documentary) and "capsule wardrobes" have been helping me make the shift.
Pulling out my cozy sweaters, scarves, and toques got me a little excited for the season but at the same time I felt somewhat sad to put away my summer faves. I'm not going to lie, it takes work, mental reframing, to get myself in the headspace to say goodbye to summer and welcome fall. But gosh, if I can "welcome" contractions during labour… then you better believe I can welcome the cold!
Aside from my favourite cozy clothes, something else that helps me embrace the colder season a little more is delicious, cozy, nourishing, and hearty meals like soup, stew, chili, and tagine. Bring it on fall, I've got a whole lot of hearty goodness going on here!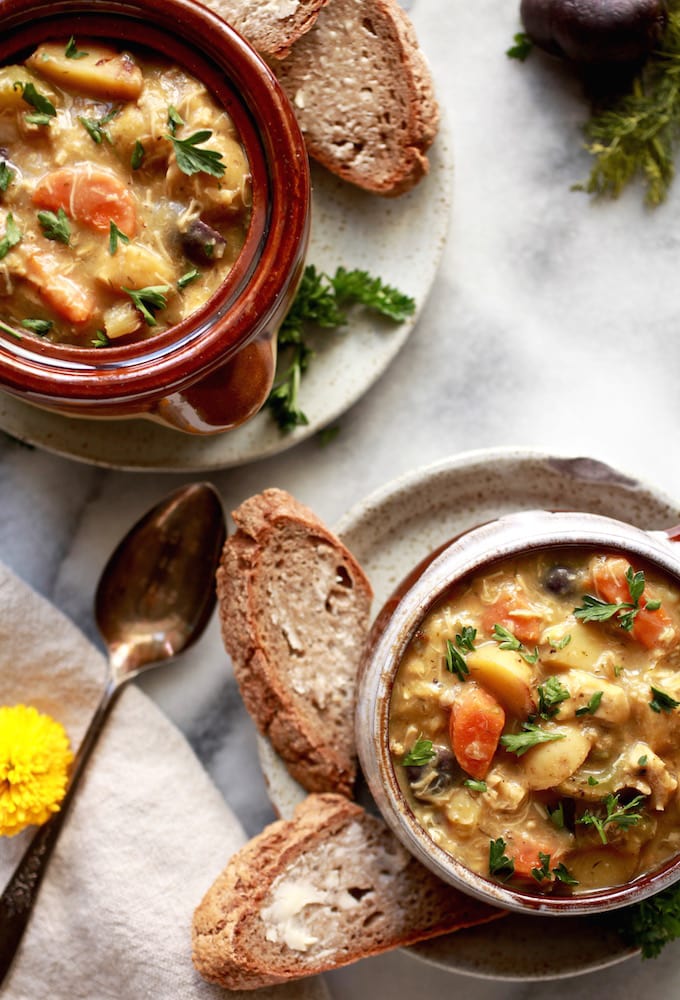 …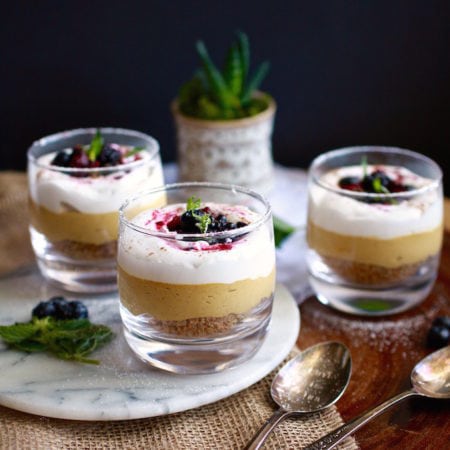 I'll admit, I usually have better self control. Typically I wait until October to start posting pumpkin recipes but you know what, I'm doing it. I'm posting my first pumpkin recipe of the season and I don't feel one tiny bit bad about it! As a matter of fact, pumpkins are typically harvested in September to…