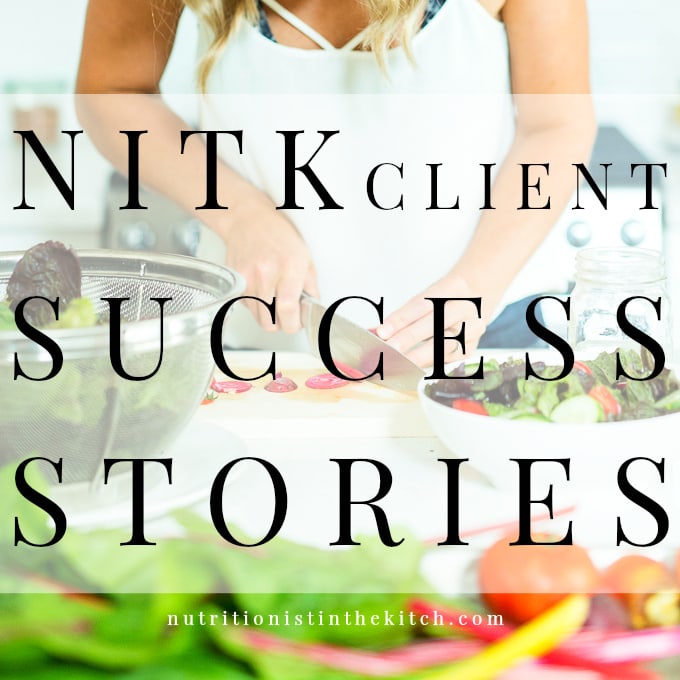 It's time for another awesome NITK Client Success Story!
I've had such a great time working with this couple -Stacey and Randy, and am very happy they've allowed me to share their story!
Couples are always fun to work with as I love watching when two people who love each other decide to reach goals together, holding hands the whole way. There's always ups and downs as they learn to keep each other accountable but still treat each other with grace. It's not only a growing process for them as individuals but also as a couple. I honestly believe that when couples decide to work together to reach their health goals they strengthen their relationship in the process!
Here is the success story of my clients Stacey & Randy:
"My Husband and I started with Christal in November 2014 after years of trying every fad diet and always getting the same result.  I finally decided it was time to get some professional help. I Googled "Edmonton Nutritionist" and found Christal.
From the first moment in her office we were completely comfortable with her. She asked us both we what our goals were, what foods we liked and disliked and what we did for exercising. She based a plan for us that was easy to follow, practical and had foods we enjoyed. Best of all was that she made a plan that fit our lifestyle which included having a weekly indulgence meal that made us be able to stick the the weeks plan knowing our treat was just around the corner.  We are a professional couple that has a busy lifestyle so having planned what we going to eat day to day really worked for us.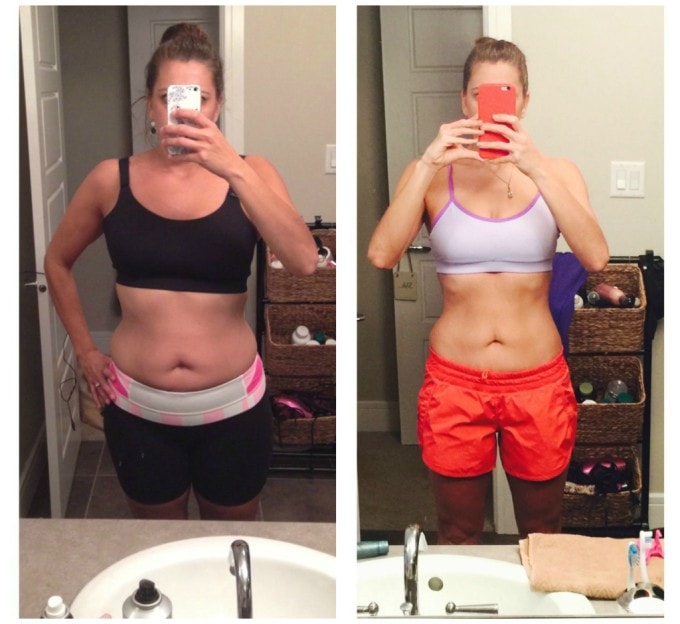 When we started in November I weighed in at 155 lbs and 26% Body fat.  By April, 2015 I was 144 lbs and 20% Body fat and the most amazing thing was that in December I broke my ankle and could not exercise.  My results were 100% based on eating the right foods. My husband was 259lbs and by April was 239lbs.  He travels extensively for business so this included many business trips were he had to eat in restaurants and without any exercising.  
"…The education we received from Christal allowed us to know what to eat even when we were away and unable to eat our normal foods."
Christal was always available when we had questions or needed a new meal idea. We're both so thankful for Christal and were really enjoying the improved US. We look forward to continuing our journey with her and look forward to our new lifestyle. In fact I had a very proud wife moment just the other day. I'm a runner and secretly I always wished my husband would love it as much as me. He ran his first 10km last week- he never would of never tried without being happy with himself and we can only thank Christal for helping us get there."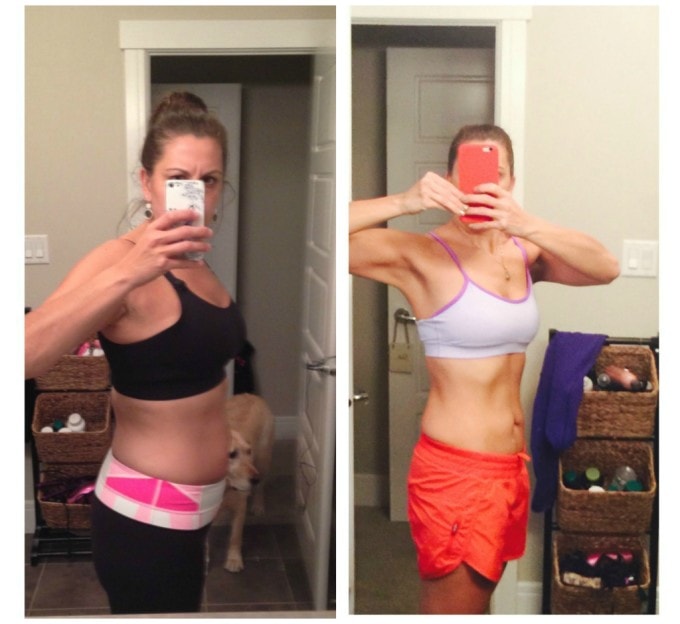 Wow! It was awesome to see that while Stacey lost only a little over 10 lbs on the scale, she still transformed her body composition by increasing muscle and strength and reducing bloat and body fat to make a significant difference in not only her appearance but her energy levels, stamina, and exercise intensity! (It's not all about the scale peeps!) She's got pipes too! Randy is still on his journey so we've decided to wait on the before and after pictures as he still continues to work towards his goals.
I'm so proud of this couple and their dedication to developing a healthy lifestyle even with roadblocks like a broken ankle and a lot of travel!
Way to go Stacey & Randy, here's to the next phase of our journey together!
If you are interested in becoming a client of mine feel free to contact me by visiting my contact page or to learn more about my nutrition packages visit my work with me page!
Stay tuned for another Success Story coming to the blog soon…
Christal
Nutritionist in the Kitch
Note: I was given permission by the client to use the above photos in this post. Photos of my clients are never posted without obtained consent.