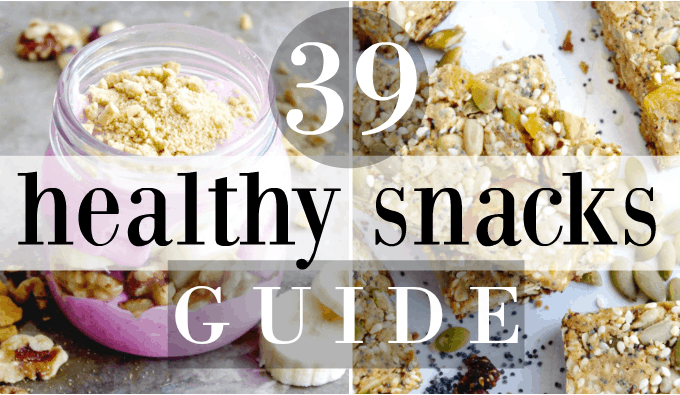 Oh hey everyone. Let's look at some facts today:
FACT. All of my amazing NITK readers are awesome. 
FACT. We all love FREE stuff.
FACT. Healthy snacks are THE BEES KNEES and super essential to well balanced daily nutrition! 
So, upon the encouragement of my lovely gal pal Brooke, I've made up a great guide for all of you to enjoy! The guide is all about Healthy Snacks… and well, I'M all about healthy snacks!
Why? Because they keep my blood sugars stable and prevent me from experiencing brain fog (or what I like to call "mush brain"), they keep my metabolism burning hot, and they boost my energy levels!
I typically eat 2-3 snacks throughout the day and I've outlined 39 of my favourite, go-to, wicked-awesome, get-in-my-belly snacks for you in this free guide! 
So my lovelies, what are you waiting for?
Sign up for your guide below!
Have a lovely rest of the week!
I'm off to Vancouver with that same gal pal Brookie to get some entrepreneur fire-power sparkage at an awesome Wellness Conference! If you have any restaurant/healthy eating recommendations for Vancouver let me know in the comments below! 
Christal
Nutritionist in the Kitch