Looking for gift inspiration? Check out the NITK blogger gift guide that covers foodies, his and hers, home, kids, and local YEG shops!
**this post contains affiliate links**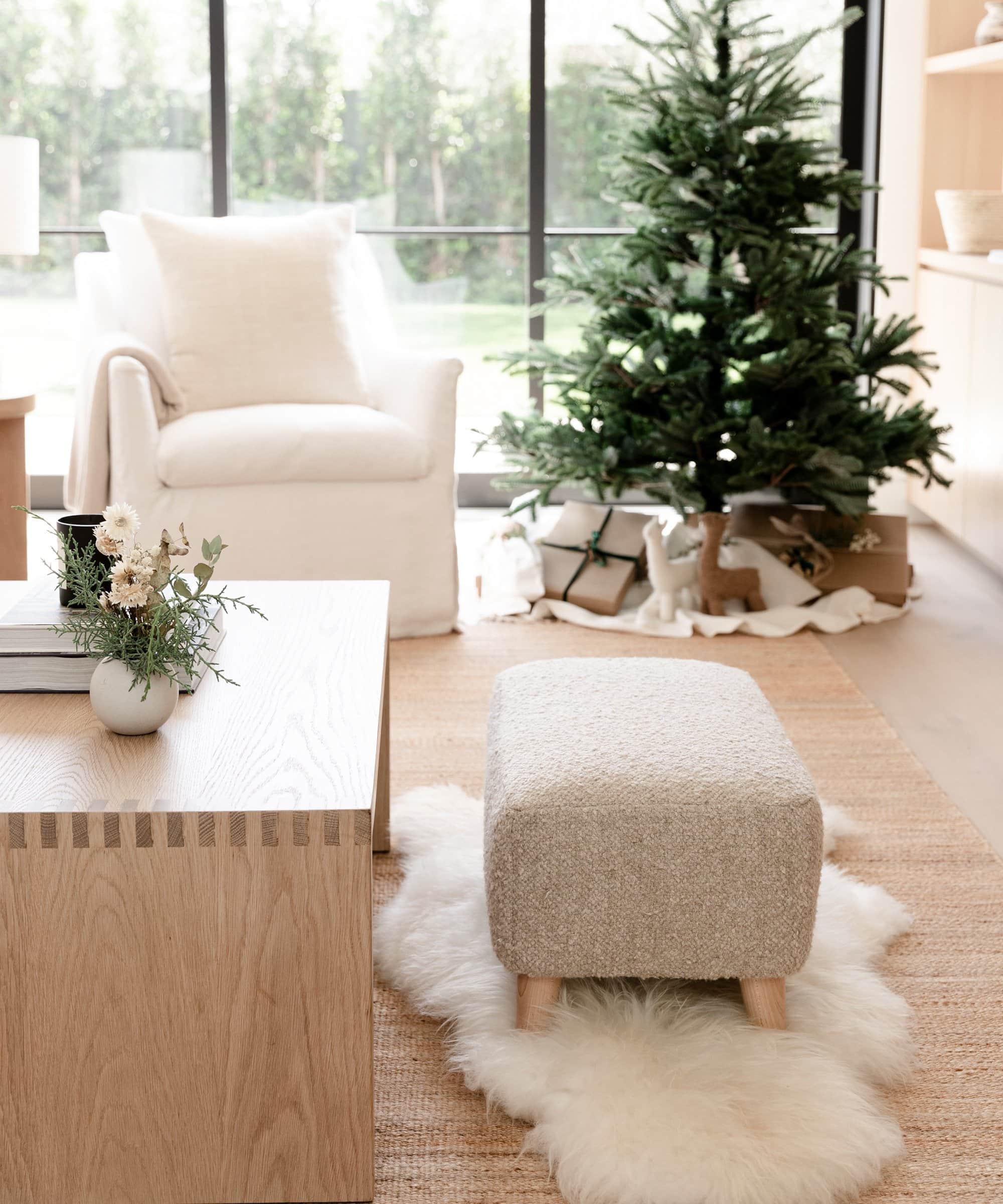 NITK's Blogger Gift Guide for 2021
Fa la la la la… it's almost that magical time of year! I recently did a poll on Instagram and the majority of you were in favour of me sharing some gift guides for the holidays so here they are!
I had so much fun creating these gift guides and truly chose items that I personally have and love, or can't wait to try! I also got my hubby Justin involved and he helped me a lot with the Gift Guide for Him — he has almost everything on that list and stands behind every item!
I chose to focus on ethical/sustainable brands as often as possible and dedicated a gift guide to local small businesses in my home town (Edmonton!) at the very end.
Also, many of these items are currently on Black Friday/Cyber Monday sales, so be sure to get on it quick while the incredible discounts last!
Without further adieu….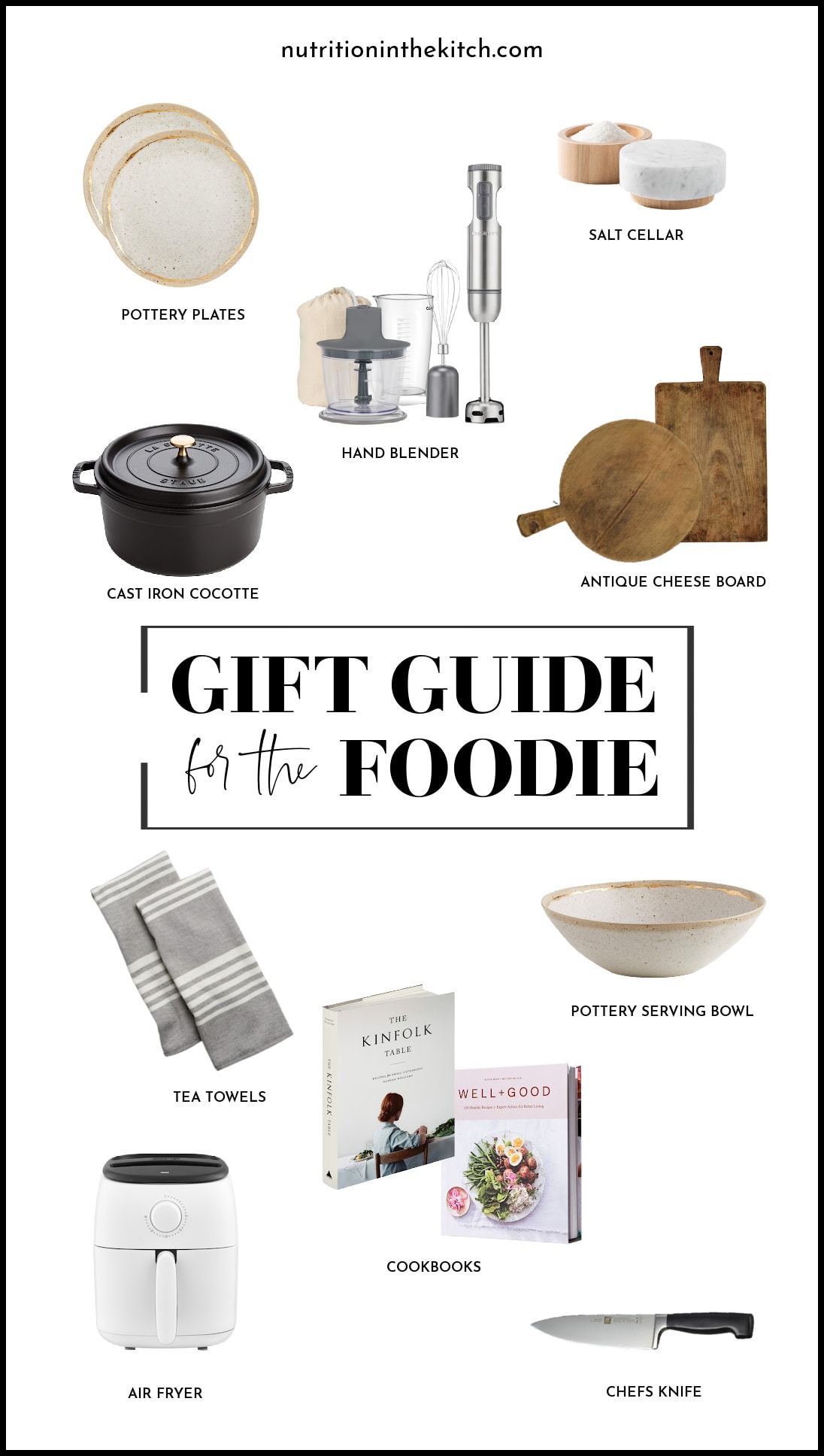 Blogger Gift Guide for the Foodie
Everyone has a food-lover in their life. These gifts are perfect for anyone who loves to cook or entertain!
SHOP THE GUIDE: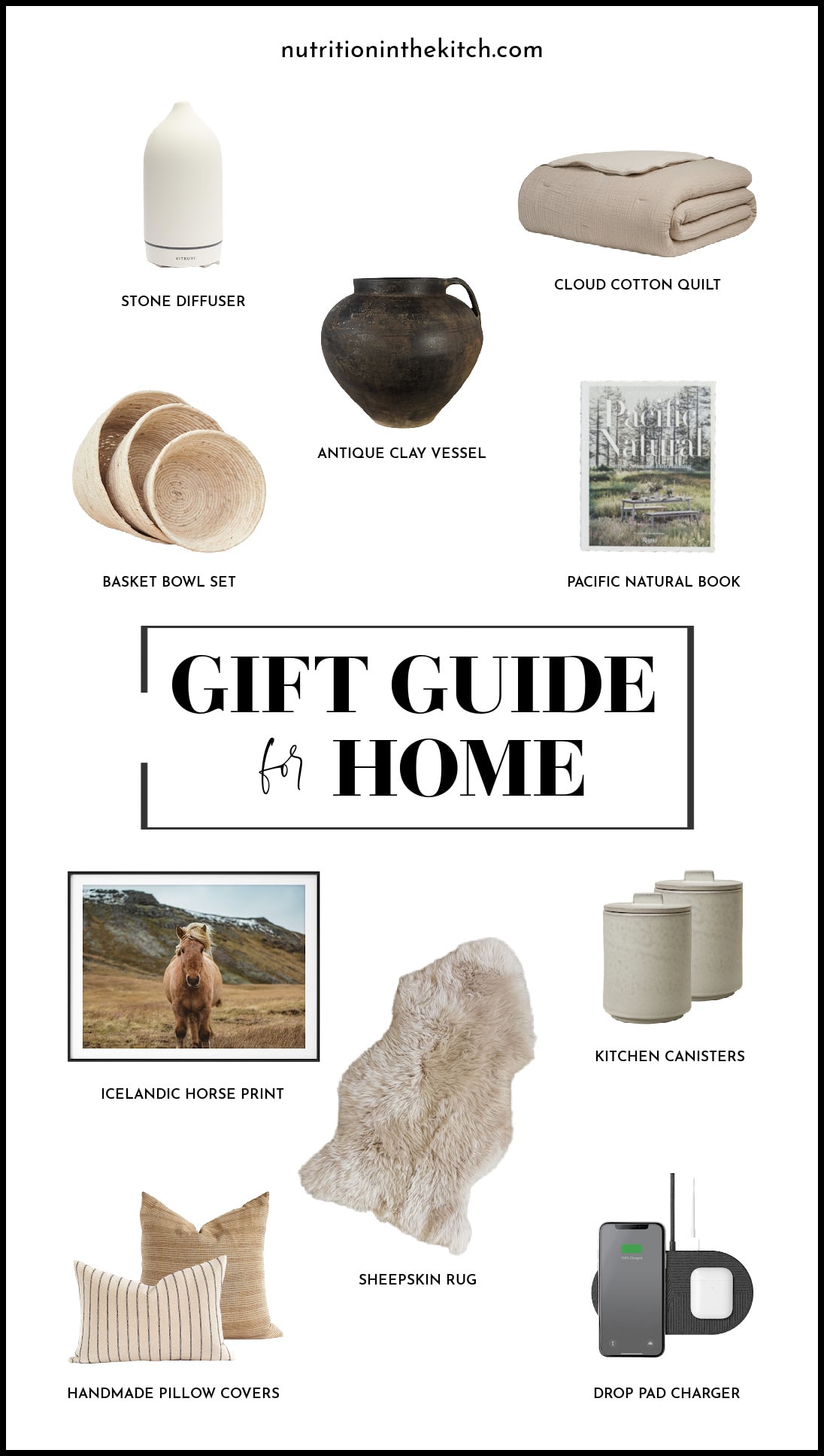 Blogger Gift Guide for at Home
Whether you are giving a gift to yourself (we've all had quite the year so it's well deserved!) or to someone who is a homebody or just loves all things home, I guarantee there's something on this guide that will make the home even cozier!

*Everything below except for the Canisters ships to both Canada and the US!
SHOP THE GUIDE: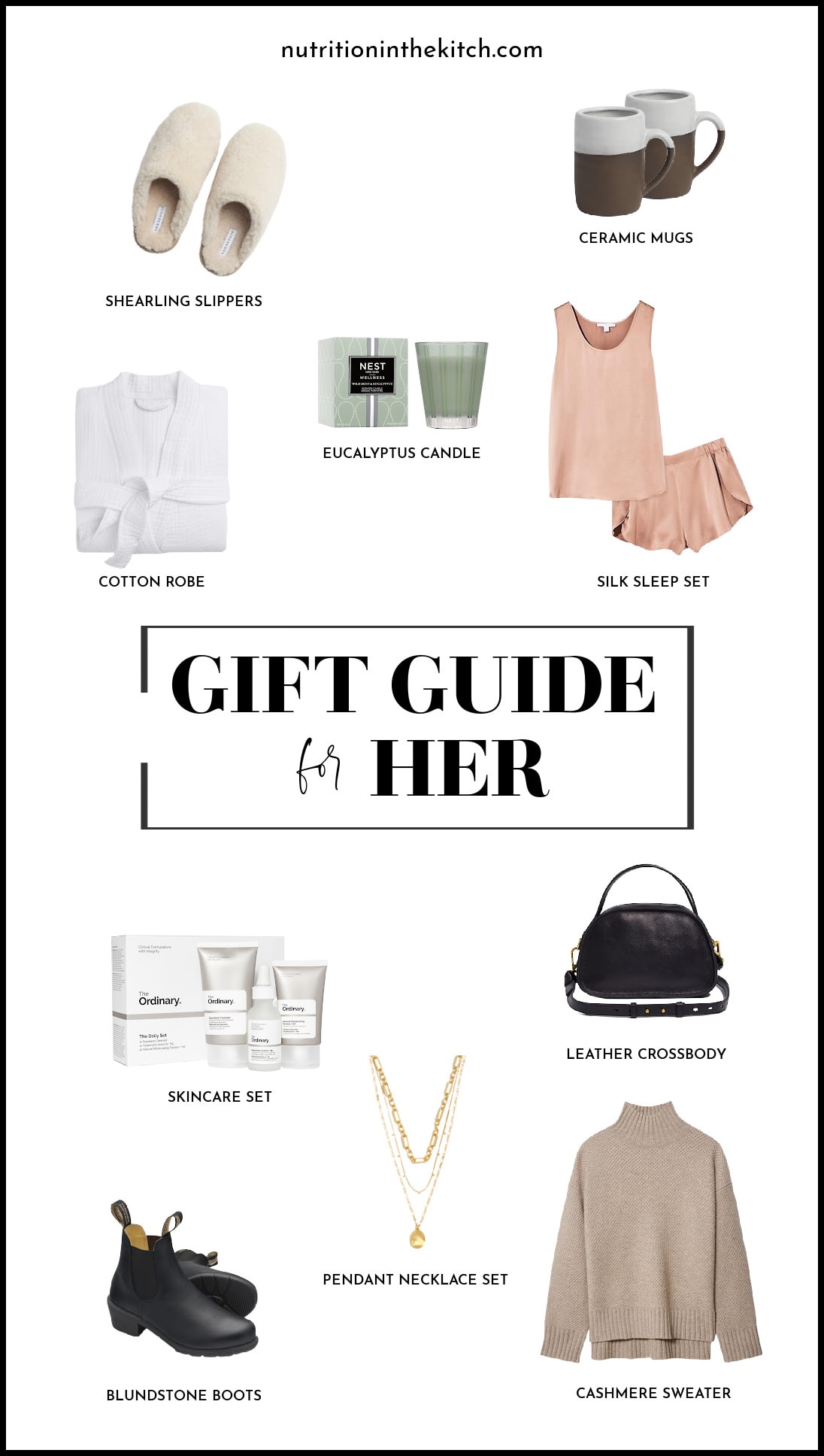 Blogger Gift Guide for Her
Ok so basically these are items I own or my actual Christmas Wishlist, ha! Every single piece screams style and comfort to me… what more could you want?
SHOP THE GUIDE: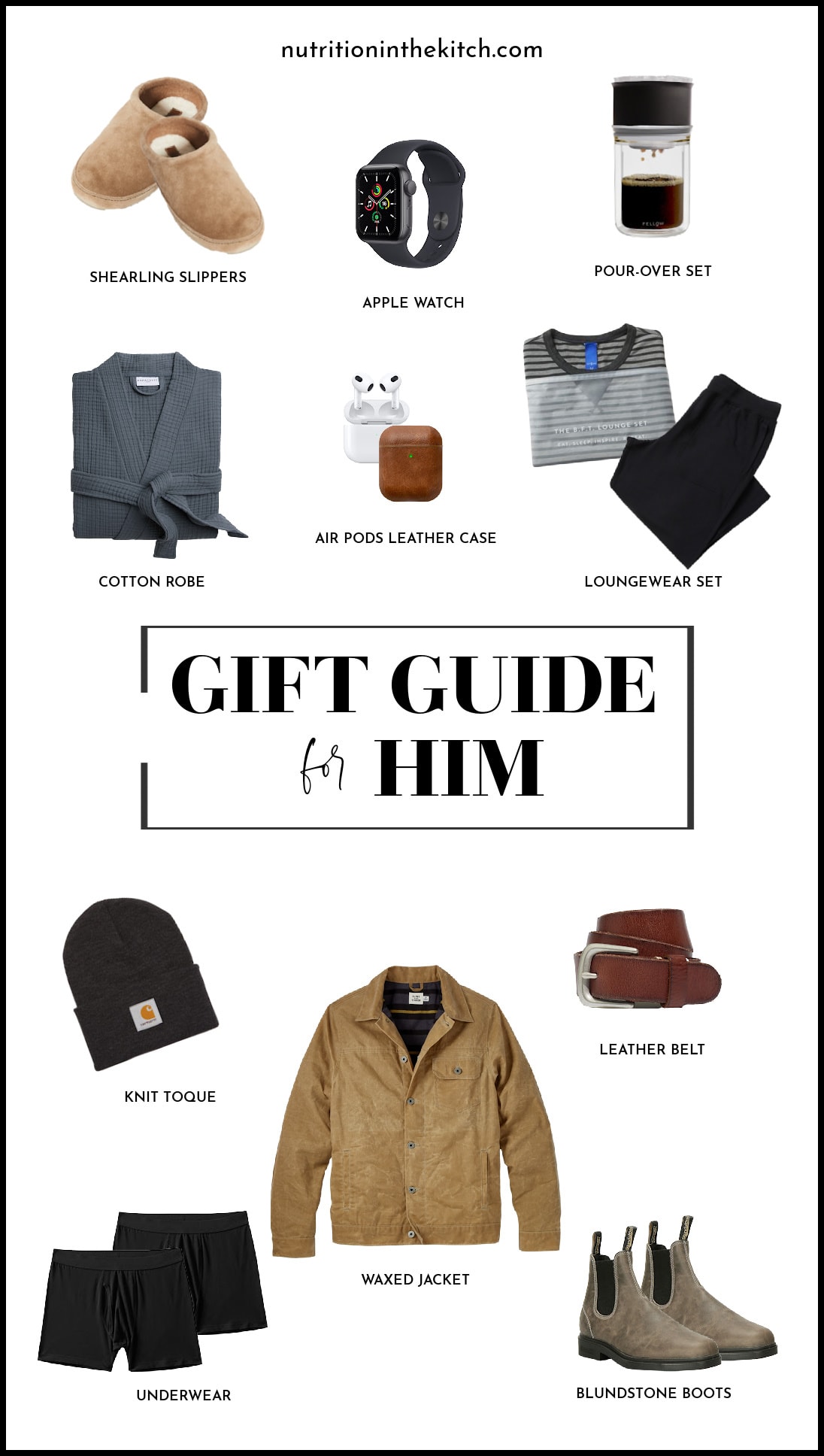 Blogger Gift Guide for Him
We can thank my hubby for this lovely guide, as he inspired the whole thing. I bought him the waxed jacket for his recent birthday and it's spectacular, and the rest… well I'd say they make for a happy man!
SHOP THE GUIDE: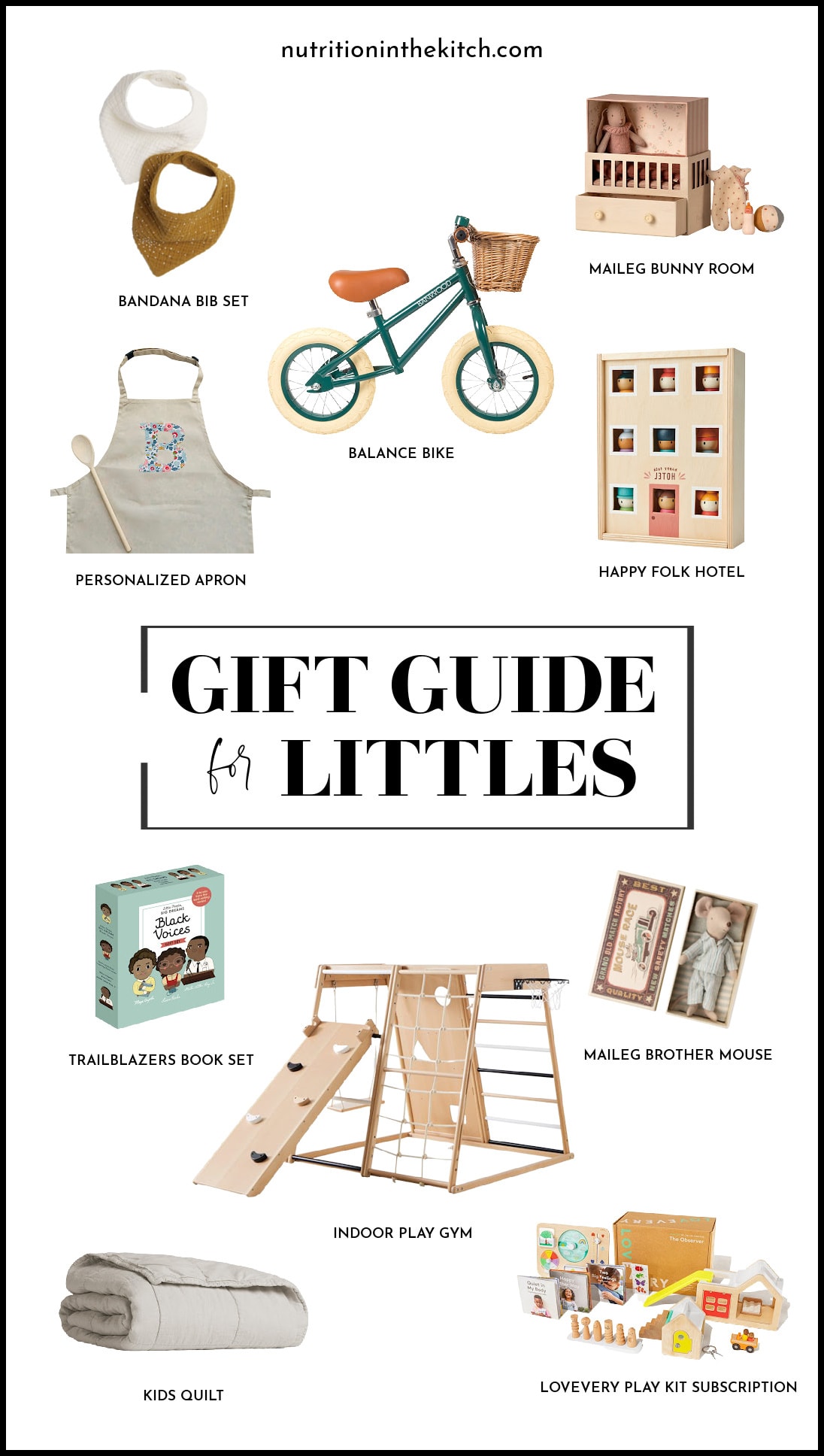 Blogger Gift Guide for Little Ones
Talk about childhood dreams. This list is full of the most whimsical toys and incredible quality items for babies and kids. No cheap plastic toys here!
I truly can't speak highly enough about the Lovevery brand – the Play Kits and toys are SO well made and my kiddos absolutely LOVE them, and play with them every single day!
SHOP THE GUIDE: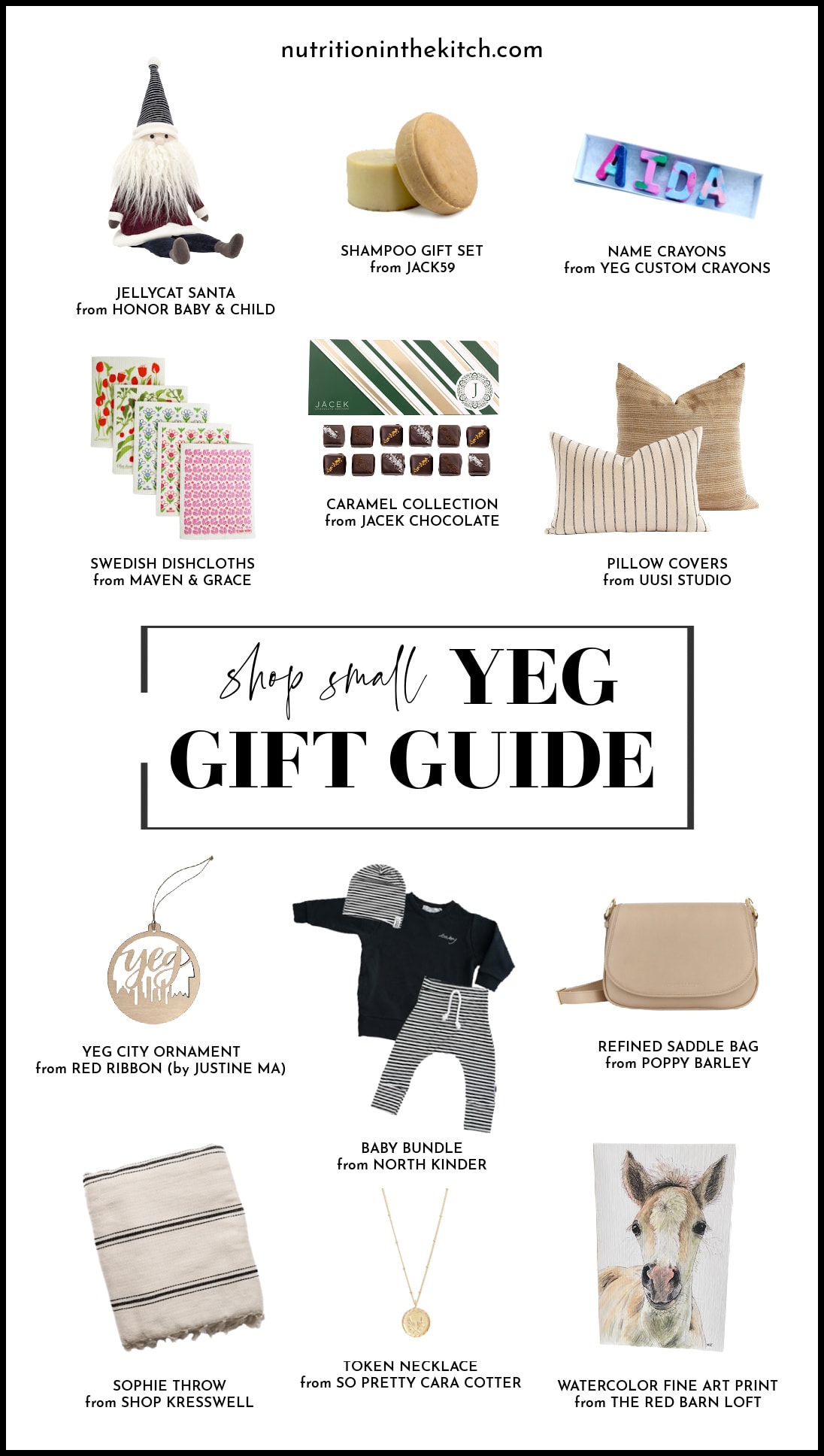 Shop Small Local YEG Gift Guide
These are items from some of my favorite local shops in my home town. Many of these also ship across Canada and the US!
I hope you love this list of gift guides and are inspired for gifting your loved ones this season.
Let me know in the comments which items you loved the most or plan to purchase and be sure to share the post with your friends and family!
Happy Shopping!
Christal