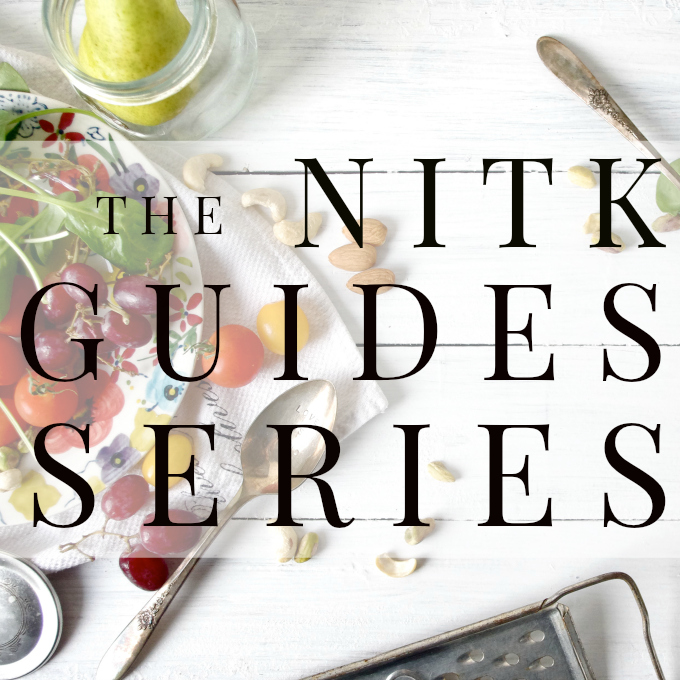 The day has come! The third guide in the NITK Guides Series is here…the Meal Planning Guide! I surveyed on Facebook a while back and the results were clear, that you, the NITK readers wanted to know more about Meal Planning!
I've developed a guide with a straightforward method that I use for myself and my clients to stay on track with meal planning. The guide will show you how to create balanced meals and plan it out in the week so that you can save time, energy, and money!
With the help of the guide you will be able to formulate meals that YOU enjoy and strategically plan so meal preparation, cooking, and shopping is a breeze!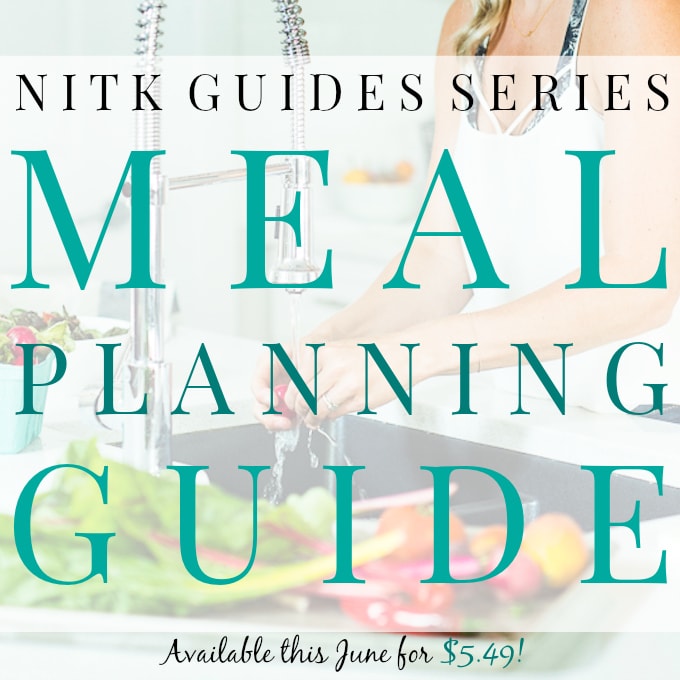 What's included?
12-pages that teach a practical and realistic method to healthy meal planning
Steps on how to create well balanced meals and snacks for your personal meal plan
A printable Meal Planner Template for a weekly meal plan, prep plan, and groceries
Tips, tricks, and ways to overcome the "too busy" excuse
Links to awesome NITK Recipes
Click the ADD TO CART button below to get your 12-page info-packed, practical, fun guide for only $5.49 and become a Meal Plan Master!

NITK GUIDES BUNDLE OPTION!
Also, because you are all so fantastic, I've created a NITK Guides Series bundle. Buy all three guides – Digestion Reset, Energy Boosting, and Meal Planning for a discounted price of $10.99! For the bundle option, click the ADD TO CART button below!
Yes, I'd love the BUNDLE!

If you know someone who might benefit from this guide or the guide bundle please send them this way and share the love! Also, please note that you do not need a Paypal account to purchase the guide or the guide bundle. Simply select the option for alternative payment below the Paypal sign in!
Have a lovely Sunday and thank you SO much for your support of Nutritionist in the Kitch!
Christal
Nutritionist in the Kitch