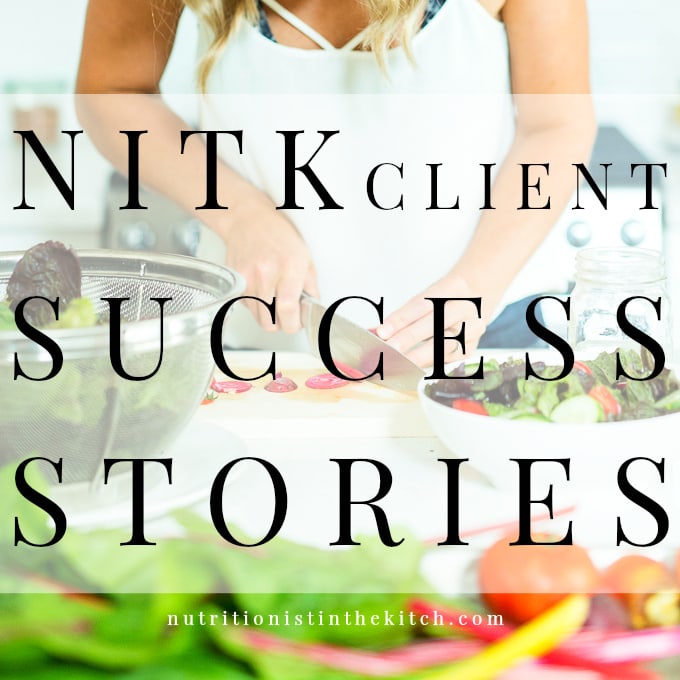 I'm so excited to be bringing another fantastic client success story to the blog today! It's been a while since I've put together one of these posts but they always bring a smile to my face and I know they are such an encouragement to many of you NITK readers.
When I first met with the Benson family over their concerns with Aysa, who was 5 at the time, I was taken aback by the health history she had already accumulated in just 5 years. She had been to specialist after specialist, and was on a lengthy list of medications but only seemed to be getting worse. We were able to really uncover some nutritional issues and make incredible progress in our time together.
One thing, aside from Aysa's physical appearance, that has excited me the most about her progress is the improvements in her overall behaviour and demeanor. In my first appointment with Aysa and her family, she was literally bouncing off the walls and seemed "wired"! Her grandma had to take her out of the office partway through the appointment to keep her occupied. In my last session with Aysa, she was calm, collected, and seemed much more peaceful and joyful. A complete 180!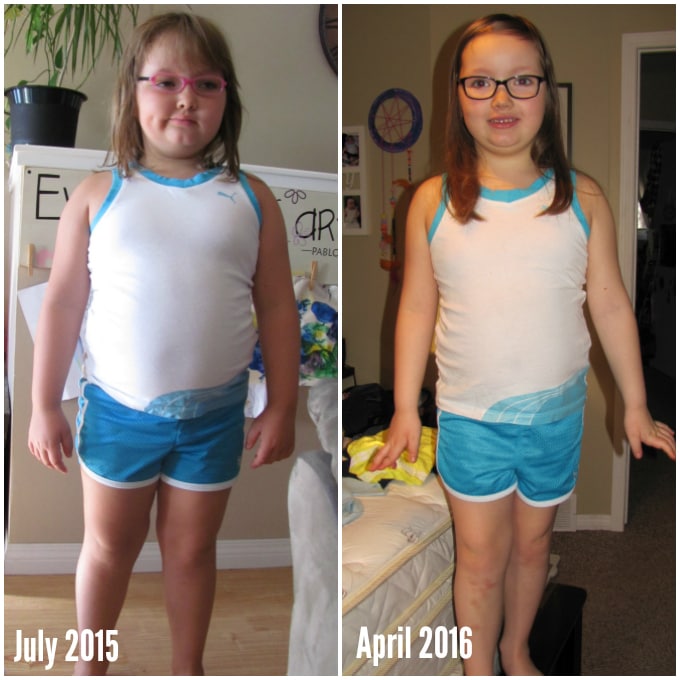 Here is Aysa's Mom to tell of their experience:
"My daughter, Aysa, has had medical issues from the first day she entered this world. In June of 2015, after she had rapidly gained 20 lbs in approximately 6 months, our Pulmonologist thought she may have markers for a rare disease. This was where our journey with Christal started. 
We were not exactly sure how Christal was going to be able to help us but we had faith that any change she would provide would be in the right direction. Upon meeting Christal we were excited by the possibilities. Christal started by targeting Aysa's digestive system as she had been on and off so many different medications by the different specialists she had seen over the years. Christal put Aysa on an elimination eating plan and it turned out to be a program that was incorporated by the whole family.
During the first couple months the swelling in Aysa's body was apparent but lessening. We had a few bumps as we learnt to be aware of the ingredients in foods, how much sugar was in our food, and where to get specialty items. Once we were steady on the right track, the changes were amazing. By November 2015 Aysa was down 8.6 lbs and 13 inches and Christal continued to make adjustments as Aysa progressed.  
The continued progress we see still are seeing in Aysa to this day make us ecstatic. As she's lost weight and continued to keep it off the diagnosis of the rare disease is no longer a consideration!
Any of her specialists who have seen her, before and after we have started with Christal, are in awe of how fabulous Aysa is looking and feeling. The best result is that Aysa is a happy, healthy 6 year old now. She is finally able to run, dance and participate in all activities with her friends.
We thank Christal from the bottom of our hearts for all she has done for Aysa and the rest of our family.
THANK YOU!!
-T. Benson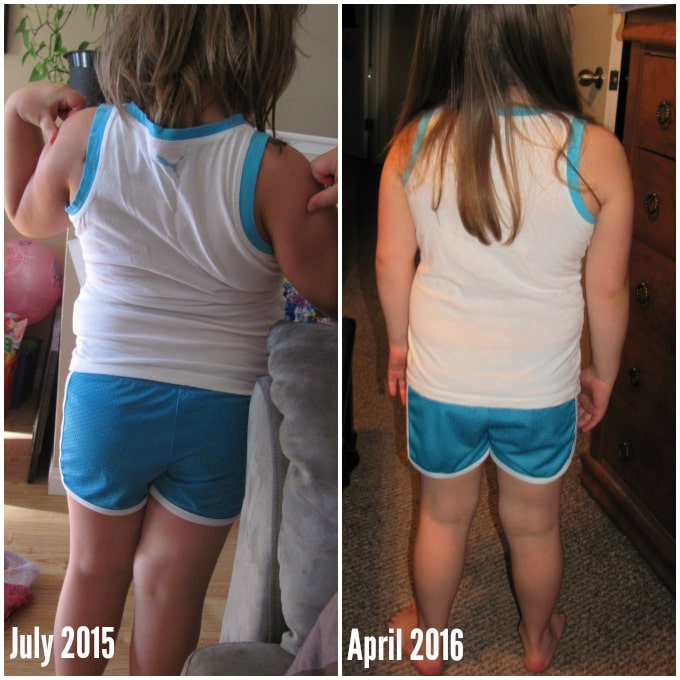 Isn't that SO awesome!
I truly feel like Aysa's family and I really teamed up to change the trajectory of her life and overall health! She is really a different girl and has such a bright future ahead of her!
Have a wonderful rest of your Sunday! If you are interested learning more about how nutrition can change your health just pop on over to the services page!
Stay tuned to the blog for this delicious recipe for Cinco De Mayo coming soon….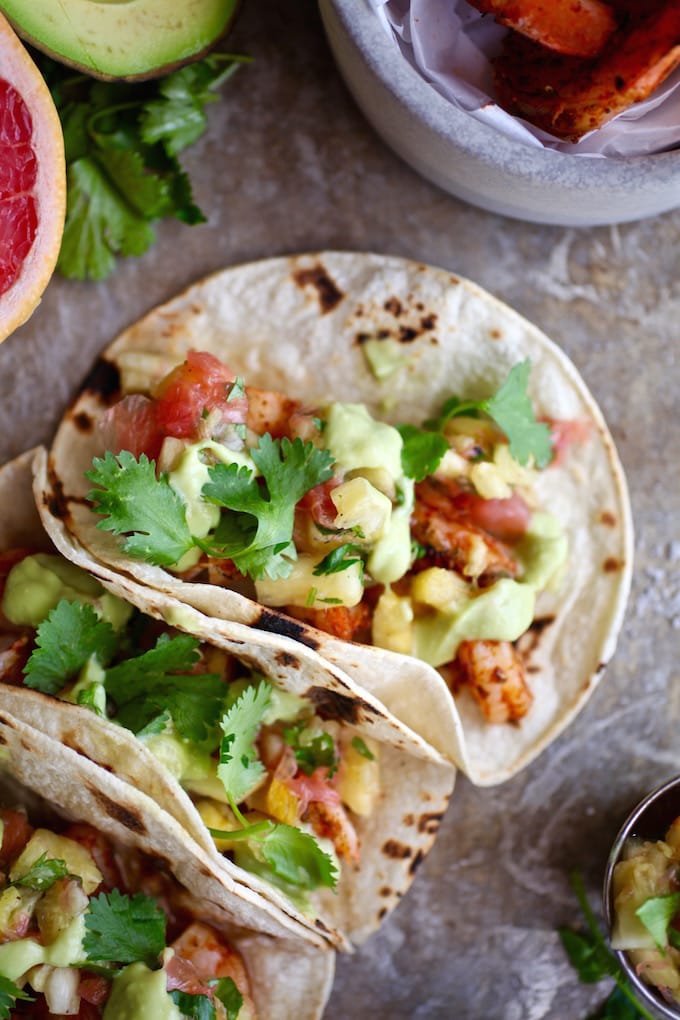 Christal
Nutritionist in the Kitch