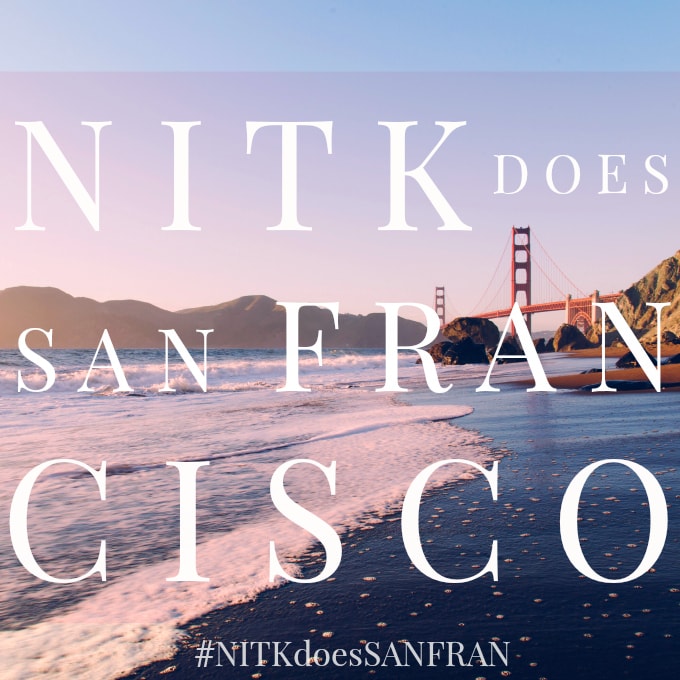 Last week I took a trip to San Francisco, Sonoma, and Napa Valley with my hubby and a couple of great friends. I have always wanted to go to San Francisco as I've heard such great things about the city! One Uber driver told us that if you were to eat at a different restaurant in San Francisco every single day, it would take more than 70 years to eat at them all! Yes, there's THAT many! 
While we did choose to stay in kitchen-equipped vacation rentals (see where we stayed here – AirBnB and HomeAway) we did dine out quite a bit. Breakfasts were had at "home" while lunches and dinners were typically out at a restaurant! This way I was able to balance my eating and still stay mindful, although I was craving home-cooked meals throughout the trip! Some meals were a bit more indulgent, but I generally tried to stick with a lean protein or seafood combined with lots of fresh vegetables for my mains!
I definitely had my fare share of seafood (oysters, crab, shrimp, fish, and scallops!!) and I checked out a few places that I've always wanted to visit like Pressed Juicery, Mission Heirloom (in Berkeley), and Tartine Bakery. Oh, and I also went to Whole Foods (in San Fran and Sonoma) …several times!
During the day we were often out and about sightseeing, so I always made sure to bring along a Larabar, or an EPIC bar (I tracked these down at Whole Foods) to keep my blood sugars up and my metabolism humming along. I also made sure to always have plenty of water with me so that I stayed hydrated!
Because I took a million pictures, and I don't want to overwhelm this post, I've selected my favourite pictures of highlights of the trip and eats and treats along the way below!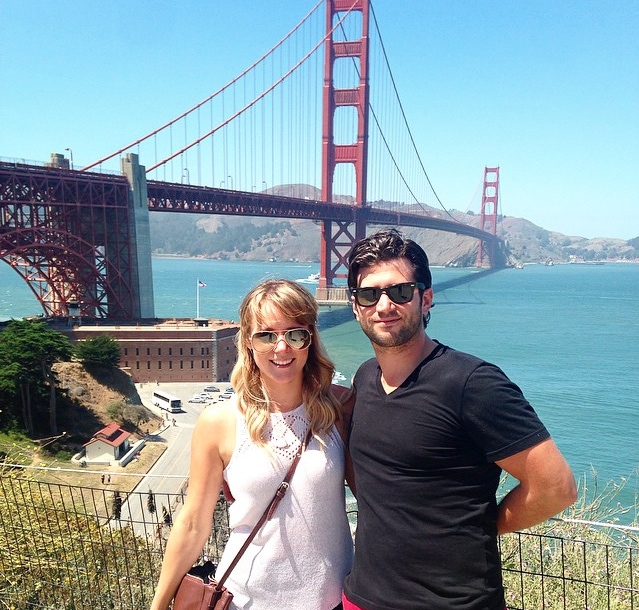 Visiting the Golden Gate Bridge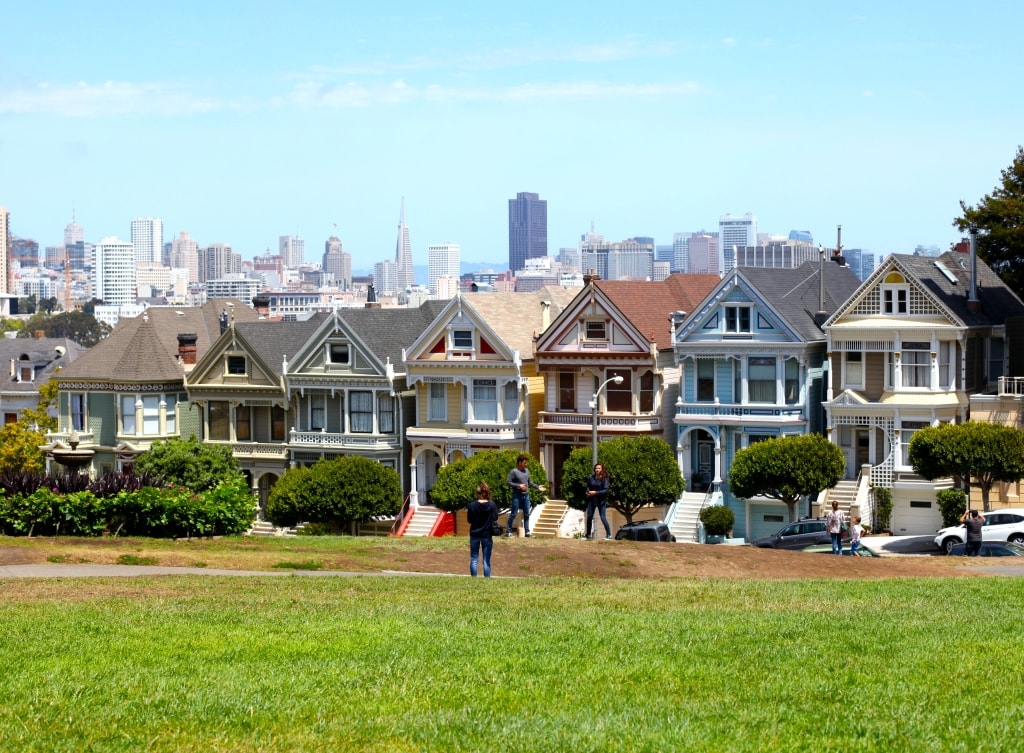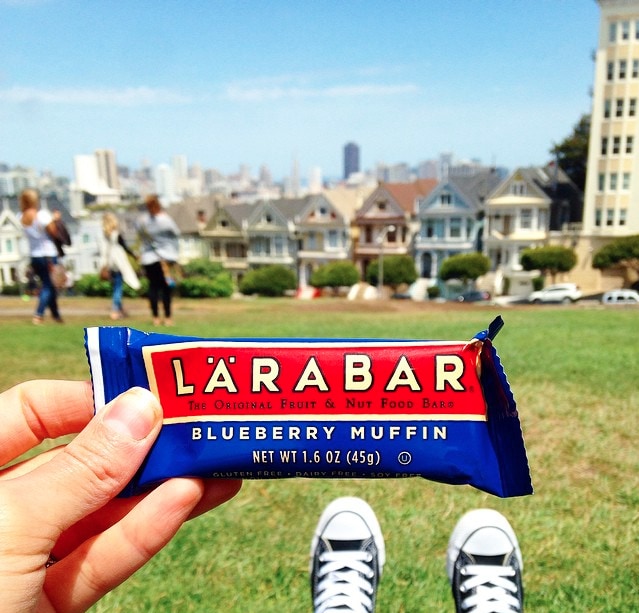 Checking out the "Painted Ladies" in Alamo Square from the intro of Full House (I watched that show religiously as a kid) and a healthy Larabar for snacking!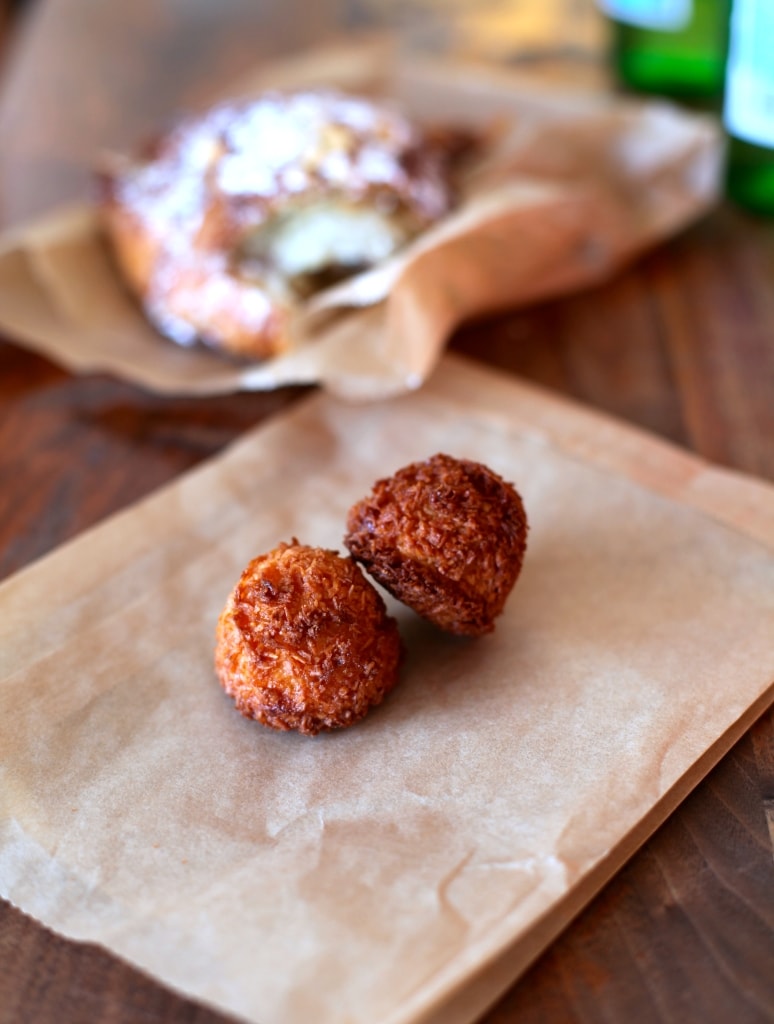 Delicious macaroons at Tartine Bakery, a must-visit spot in the Mission District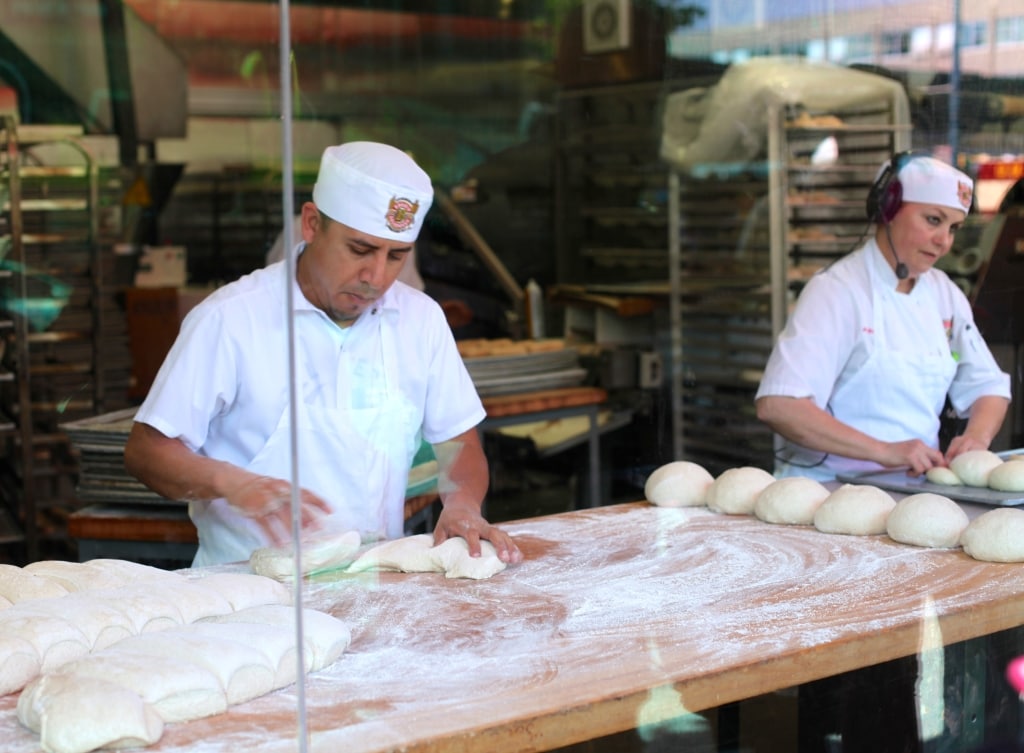 Watching bakers make sourdough at Fisherman's Wharf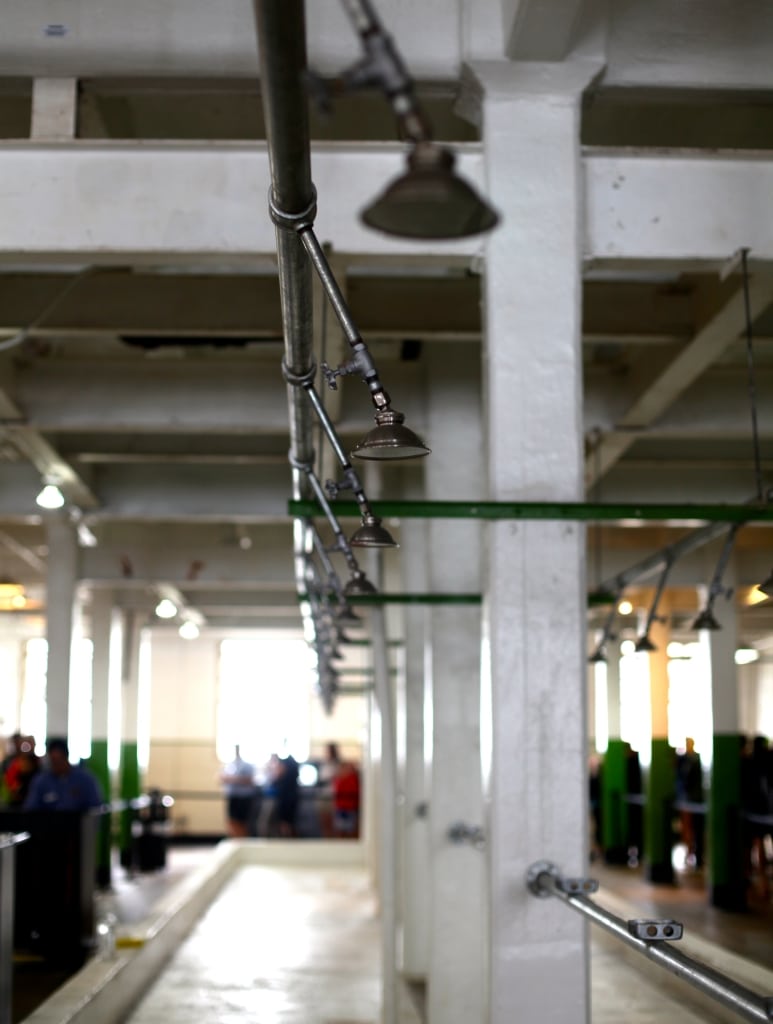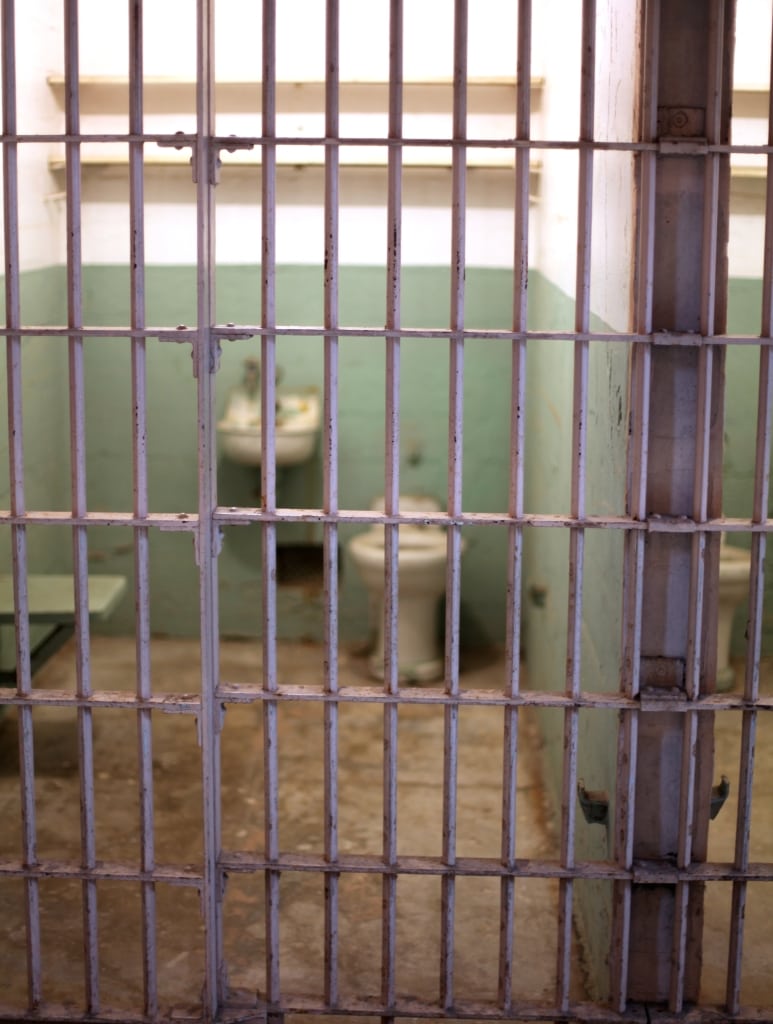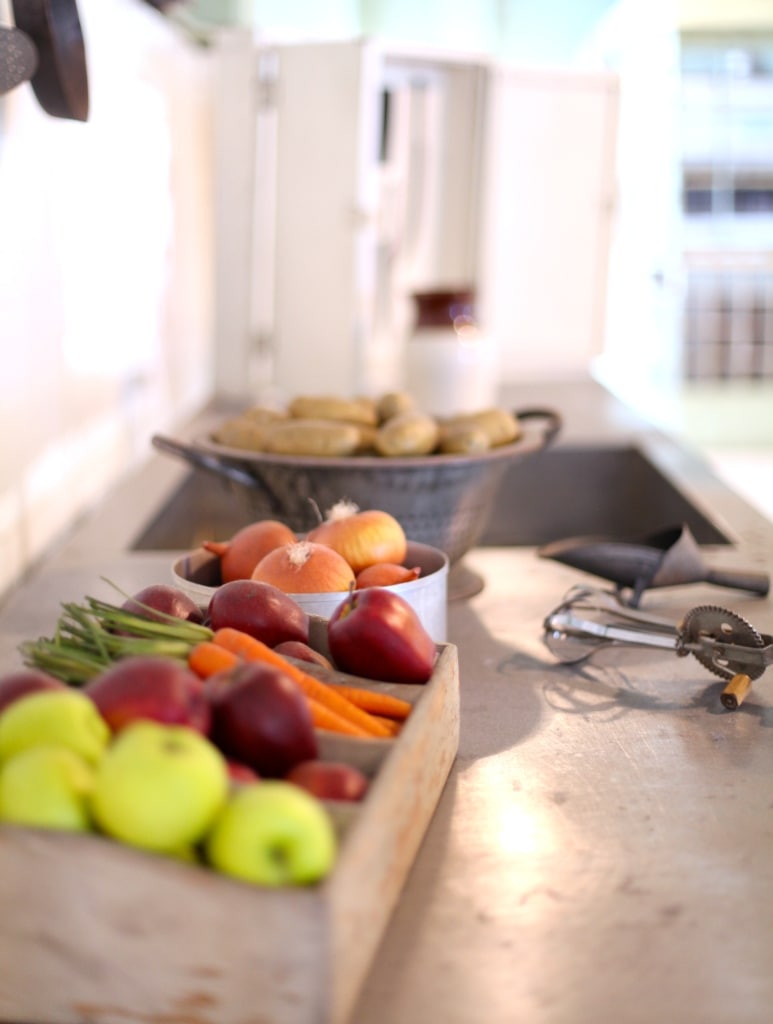 Visiting the ultra creepy Alcatraz Prison… even the prisoners ate healthy apparently!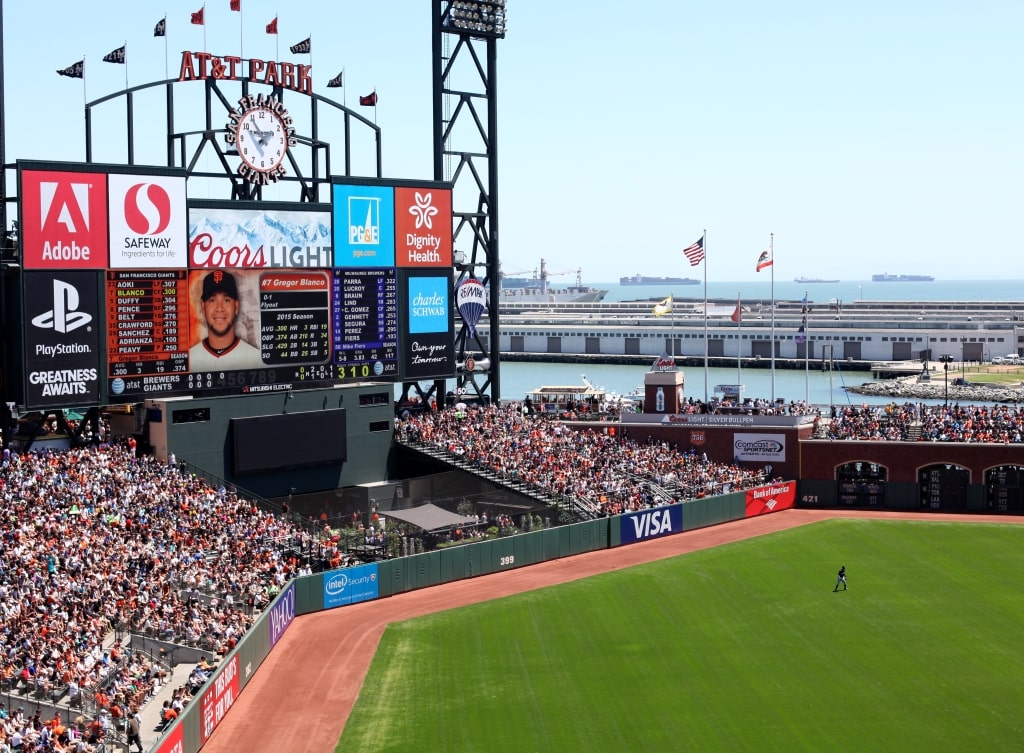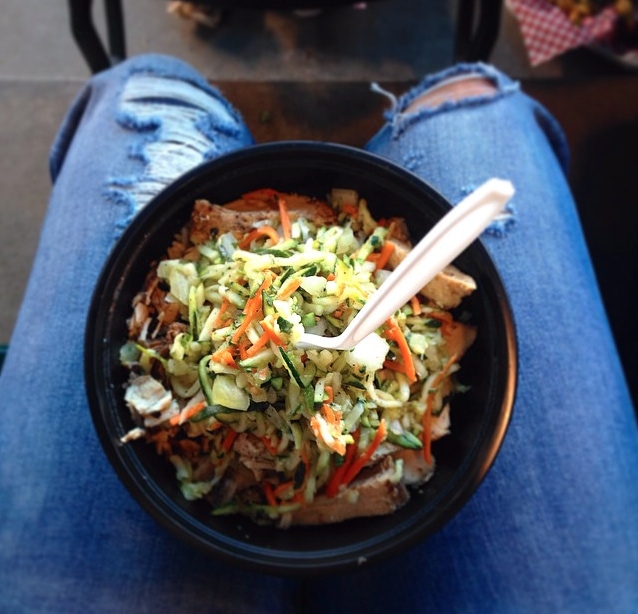 Caught a couple Giants games and even found healthy food at the stadium from Orlando's Caribbean BBQ. This was a jerk chicken & zucchini slaw rice bowl!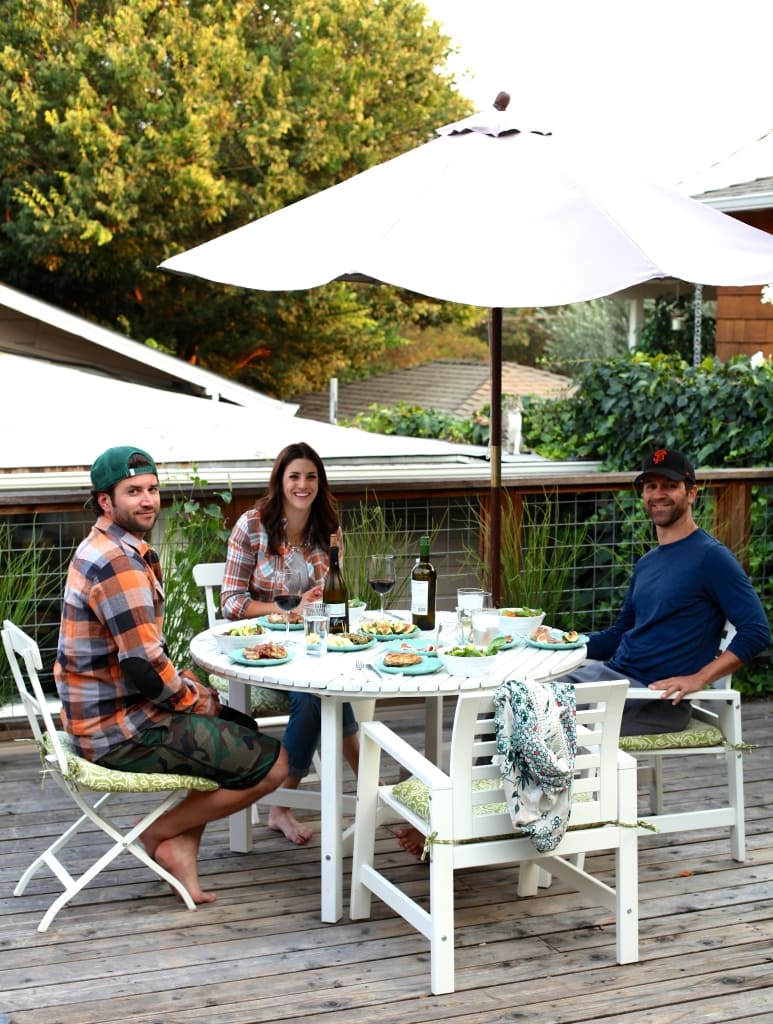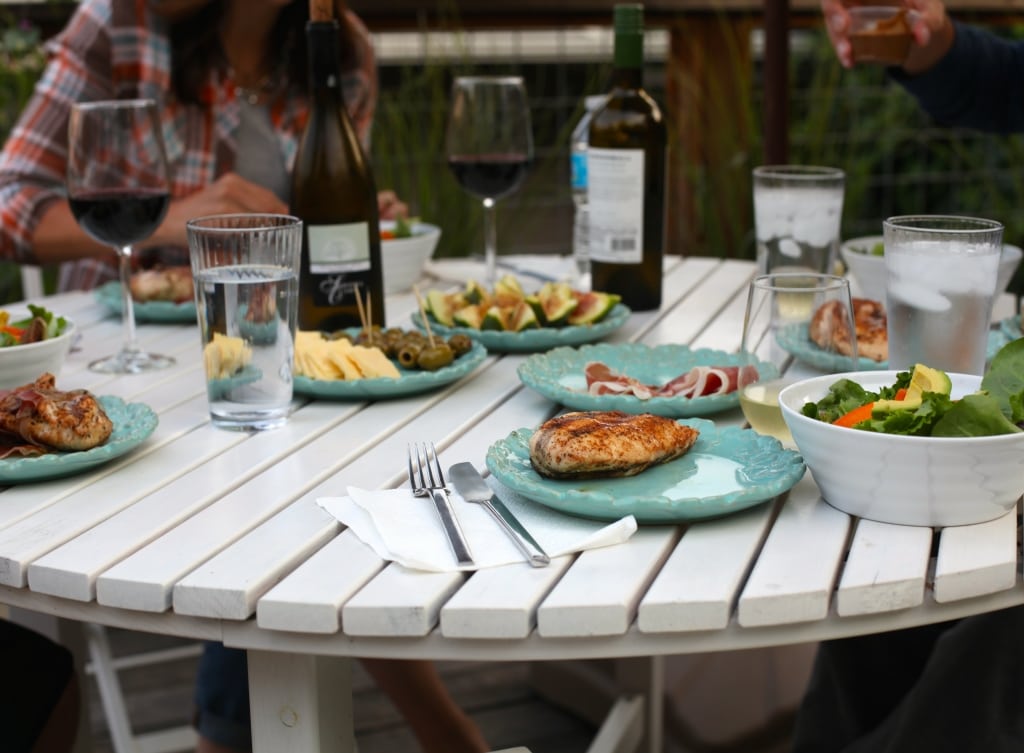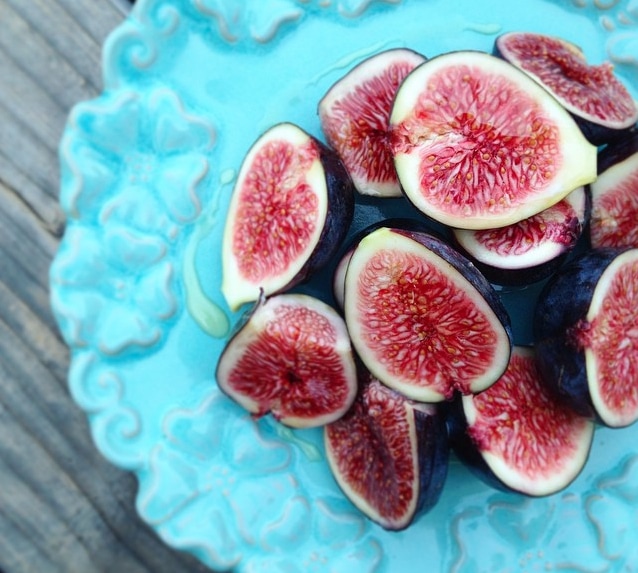 Prepared healthy home cooked dinners at our beautiful rental in Sonoma and filled up on fresh figs!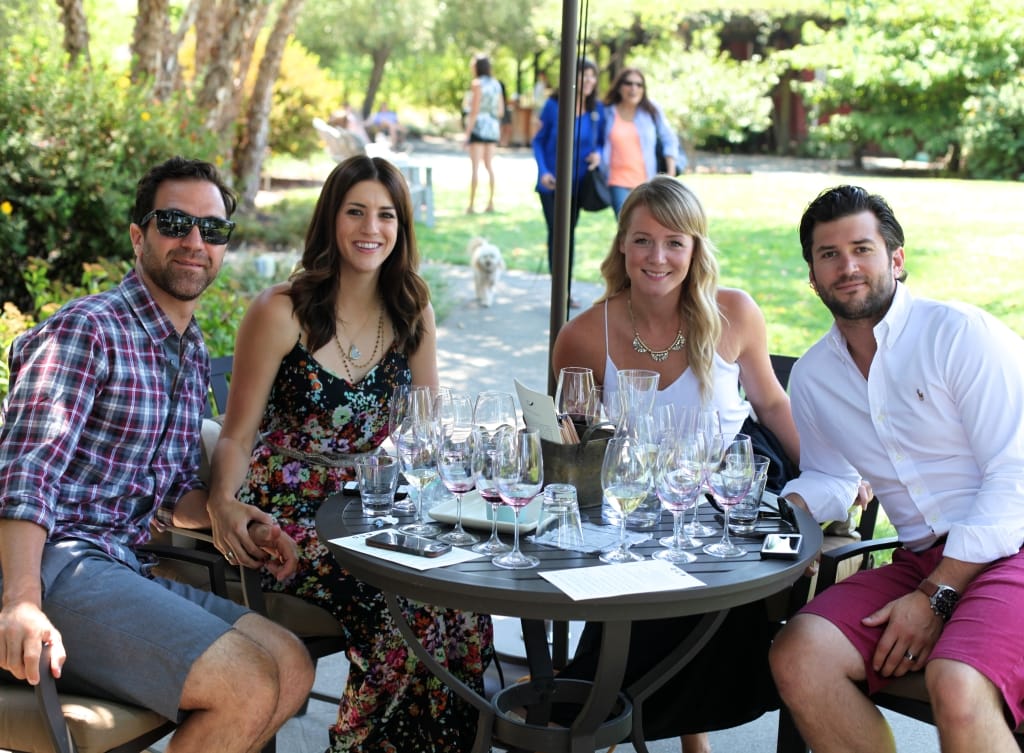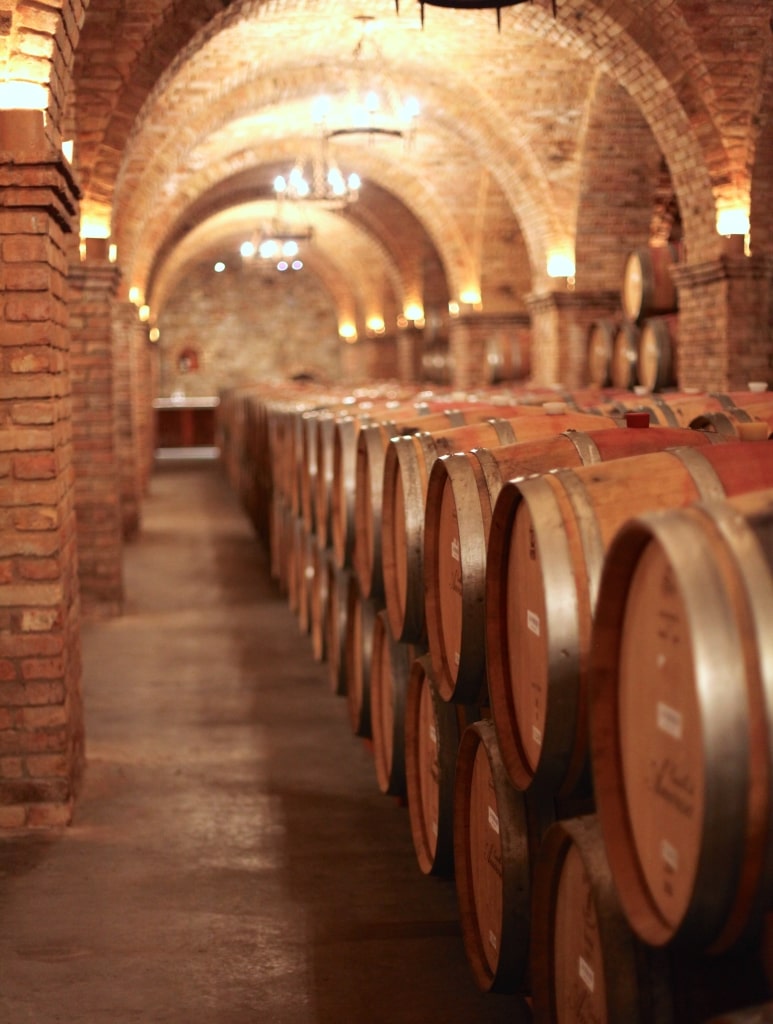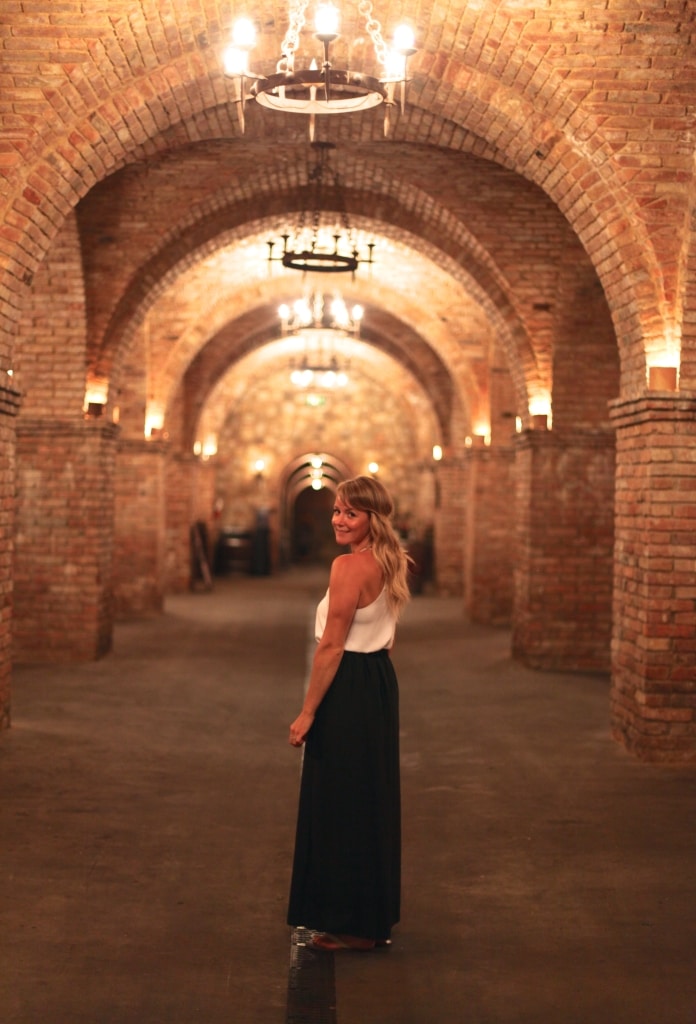 Wine tasting in Napa Valley at Frog's Leap and Castello Di Amorosa.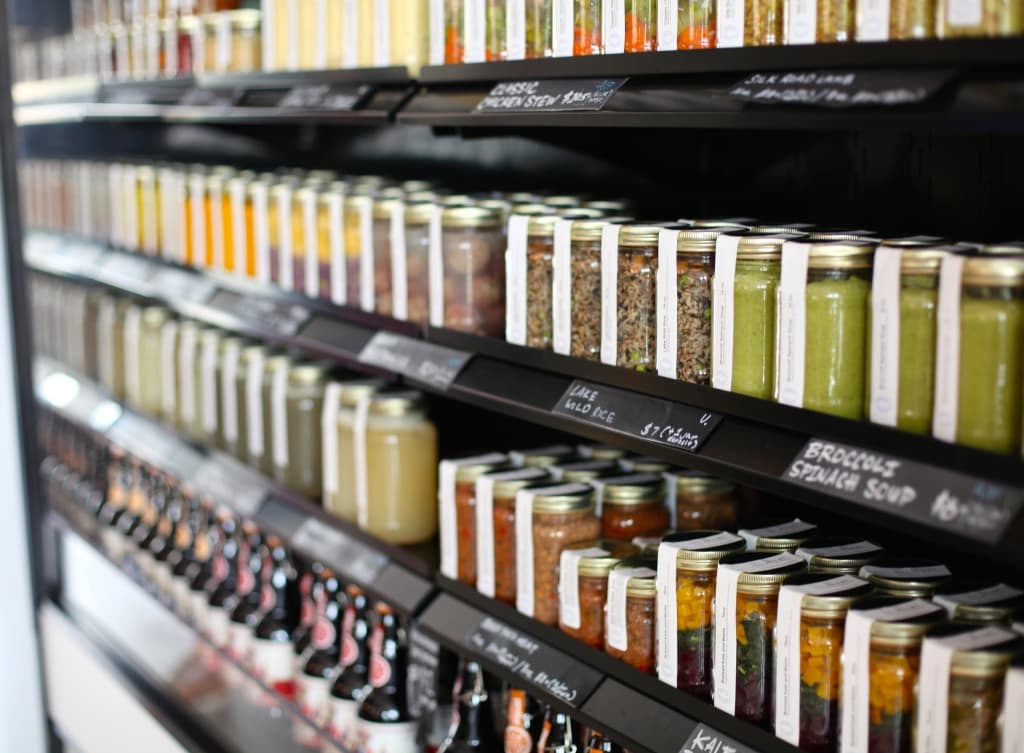 Mission Heirloom take-home goods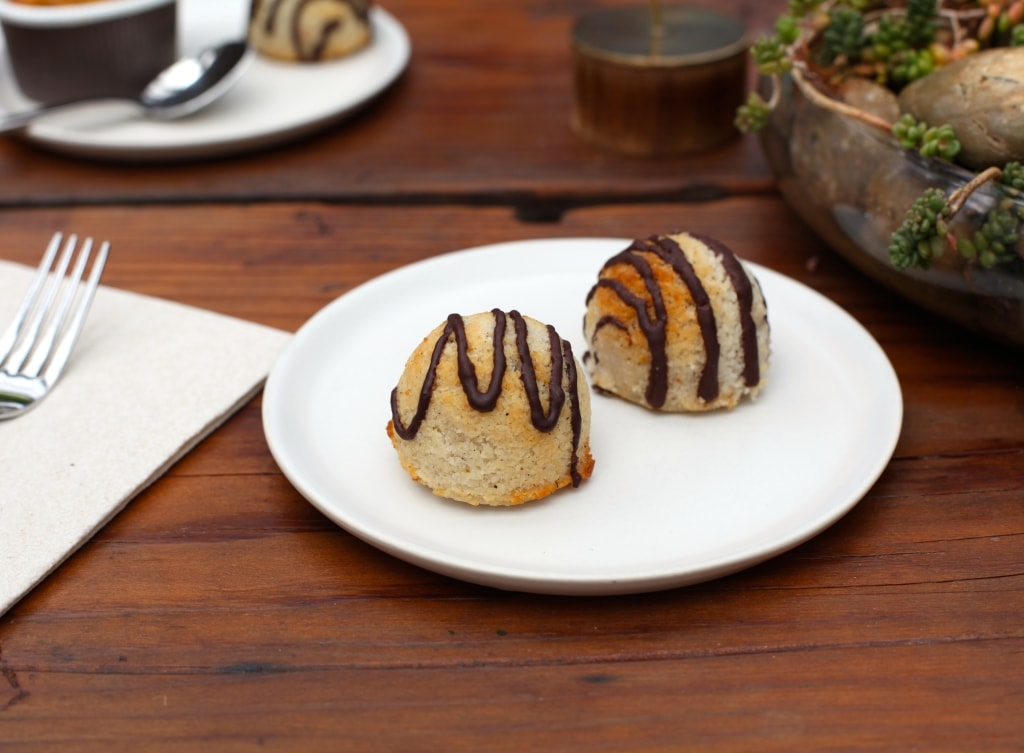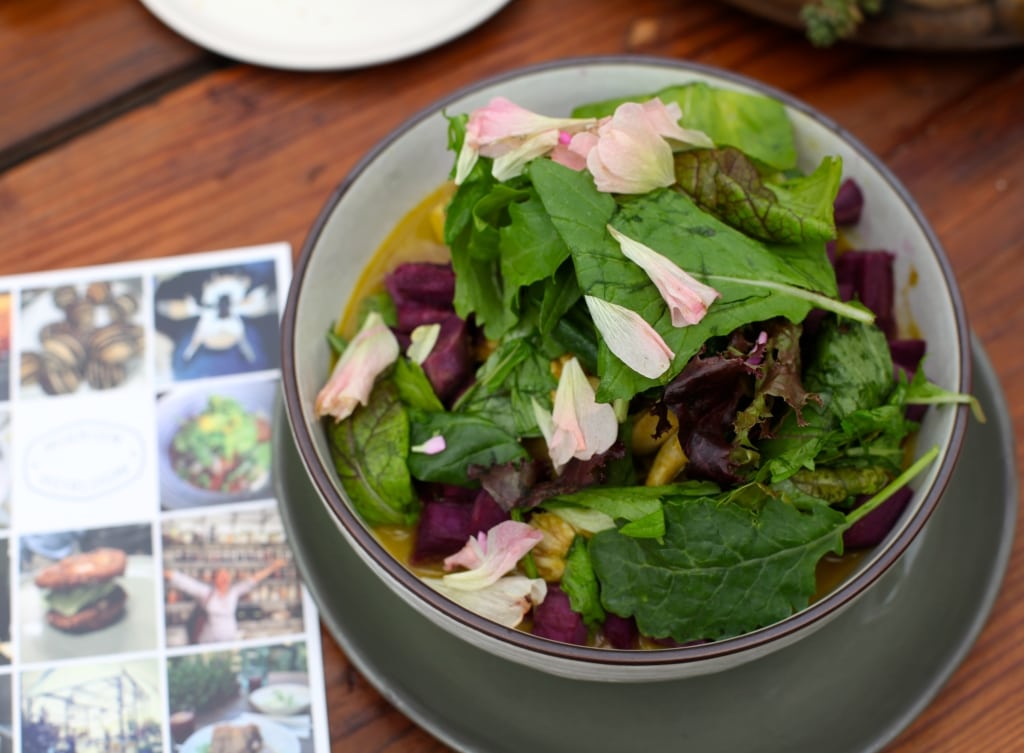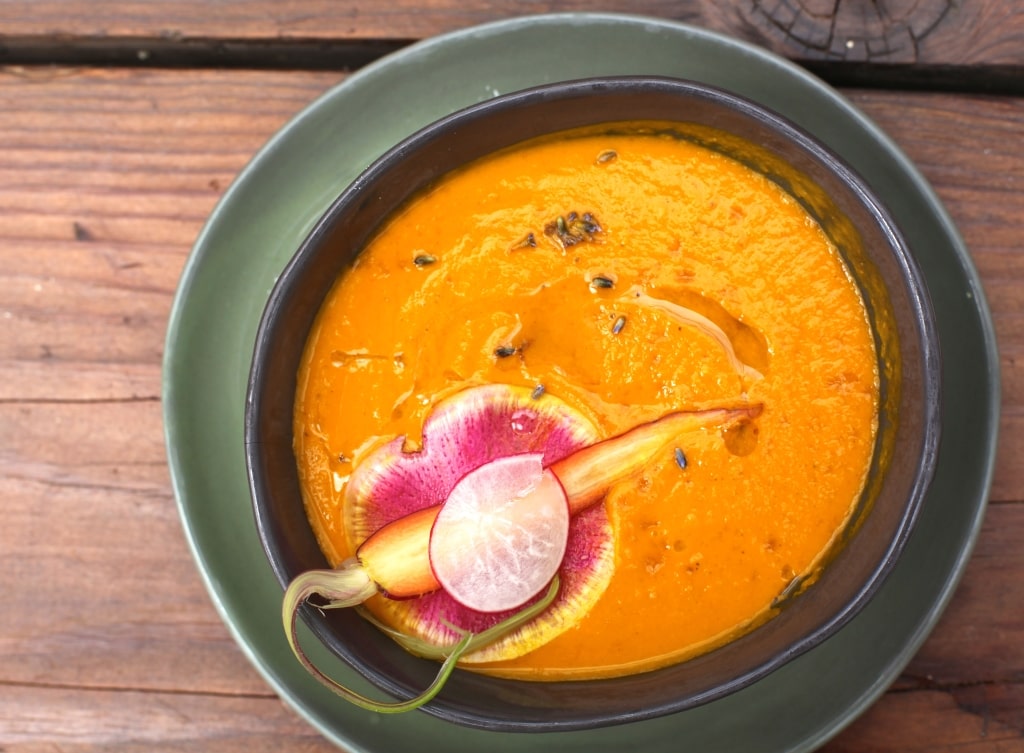 Dishes at Mission Heirloom in Berkeley // coconut macaroons, chicken curry, and carrot soup!
While I thought the atmosphere and some dishes at Mission Heirloom were fantastic, I wasn't sure that all of it was my liking. I think that the offerings are definitely not for a wide variety of people as the restaurant typically sticks to AIP (autoimmune protocol) specific dishes, which limits a lot of ingredients. It's a cool place to check out, but likely wouldn't make it a staple if I lived there!
All in all we had a fantastic trip, experienced a lot of what San Francisco and Wine Country has to offer, and I would definitely recommend it to any of you who haven't had a chance to visit yet!
Have a lovely rest of the week and stay tuned for another yummy recipe coming your way on the blog!
Here's a little sneak peek…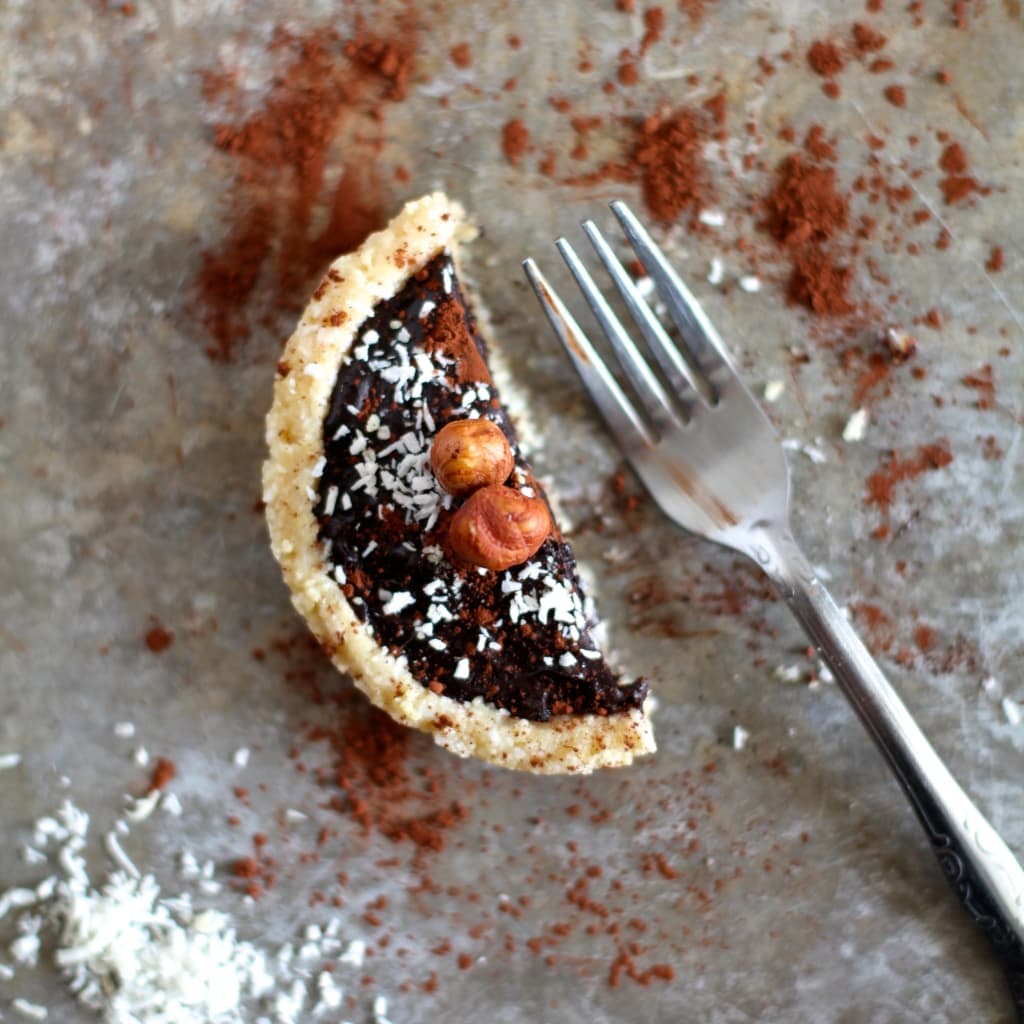 Christal
Nutritionist in the Kitch