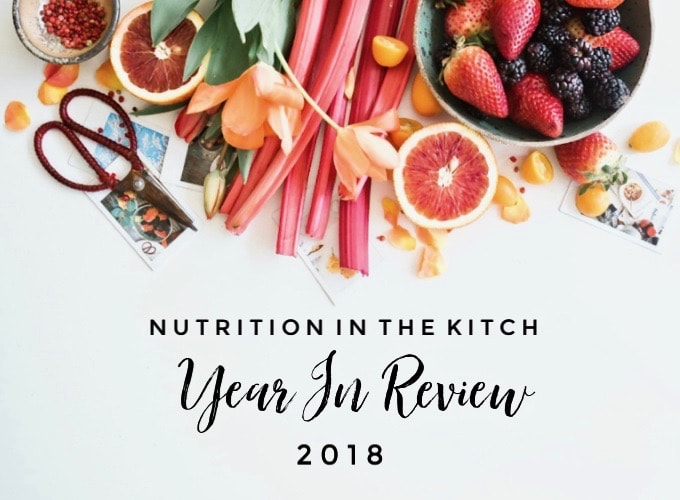 Wow, what a year it's been. 2018 brought many exciting opportunities for NITK with no shortage of learning and growth and it was also a memorable year for me personally. I usually don't do a full recap of the year but I thought it would be fun to revisit some of the highlights of 2018 and some things I learned along the way as I know many of you have been following the blog from the beginning which is so amazing!
At the beginning of 2018 I was given the opportunity to fly out to San Francisco and join the Brit + Co team to film a series of nutrition videos for Plum Organics. This was such an amazing experience and a huge step for me personally (to face my stage fright/fear of public speaking!) and business-wise as it brought the NITK name to so many more readers. I had so much fun filming this series and although it was definitely hard work it reiterated to me my love for being on camera (as nerve-racking as it may be it also invigorates me!). I hope that in the years to come I have more opportunities like this… maybe even host my own cooking show, ha…dream big right?!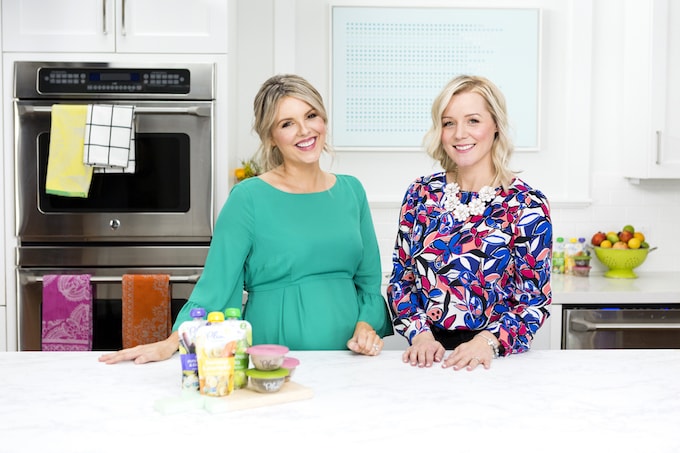 Shortly after returning home from San Francisco we took our annual family trip to Maui, my favourite place on earth. I love Hawaii so much and being able to spend time with my family in paradise is always a highlight of the year. Being somewhat newly postpartum for this trip I also had to face some of the insecurities I had about being on the beach with my somewhat different post-baby body. I decided to share about my experience in this post and how I really worked to get that "beach body" (hint: if you haven't read the post yet, it's probably not what you think!).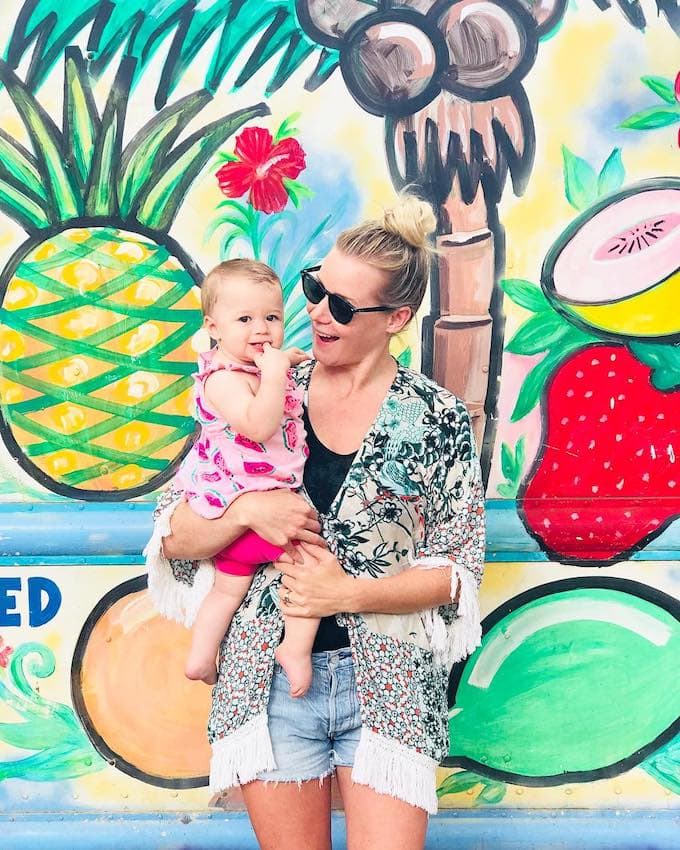 In May Hemsley turned 1 and we celebrated with a little party and a smash cake, which was a super cute success (see her digging into her cake here), and it was at this time of year I ventured into my 1 year clothing fast. Yep, no new clothing for one entire year. I'm actually 8 months in and did a recent update on Instagram about this. This was part of my journey into minimalism which I began the summer of 2017 when I was feeling a need for change in our lives and household, especially after having a baby. The concept of minimalism has been an incredible addition to our lives and I am finding more ways to minimize which in turn frees up more time, money, and energy. Less truly is more! I plan to share a post in more detail about my own journey and the benefits of minimalism next month on the blog.
During the summer we went on several road trips and I had the opportunity to partner with many amazing brands including Sunrype, Organika, iHerb, and Raw Elements. 2018 was actually the best year yet for me in terms of brand sponsorships which has really helped transform my blog from a hobby into a full-time earning job over the last few years. I feel incredibly grateful to get to partner with brands that share the same philosophies in wellness that I do and create amazing recipes with their products that I get to share with you!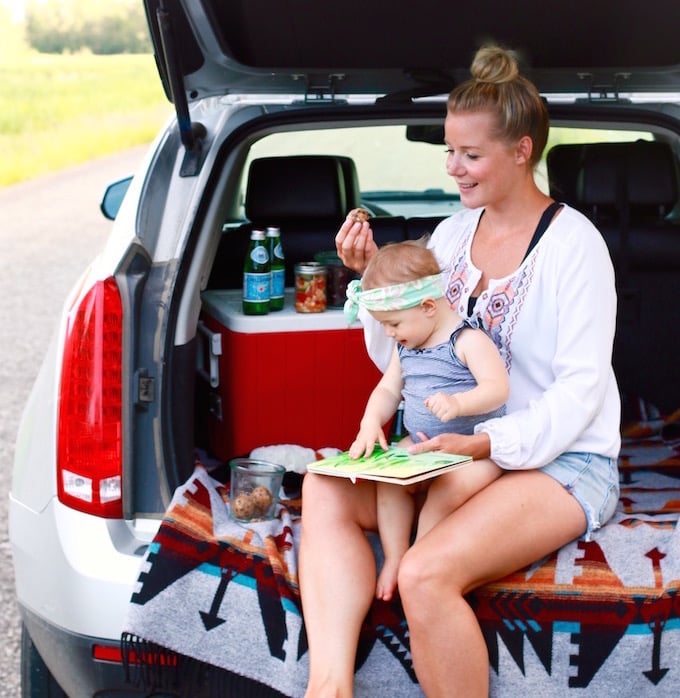 At the beginning of Fall Hemsley began part-time daycare which gave me the chance to have focused work time and focused family time. It really helped reduce the strain I felt from trying to balance motherhood and business. It was at this time that I also knew I needed to give myself a little more TLC so my sister and I launched our Self-Care Challenge in October which was super successful. Not only did we both feel so much better we were reminded of the importance to prioritize our own self care. We also had hundreds of readers join us in the self-care challenge and were able to see how everyone else was benefiting too!
To end the year the Christmas season was packed with more great brand sponsorship work which I absolutely love. I partnered with Genuine Health (one of my favourite brands who just launched their Clean Collagen line!) as well as Lucky Iron Fish, Sibu Beauty, Lightlife, Feel Good Syrup, and iHerb. I had a ton of fun getting creative and coming up with festive recipes including this Rich and Creamy Super Healthy Hot Chocolate which became an instant favourite and received tons of traffic, especially from Pinterest!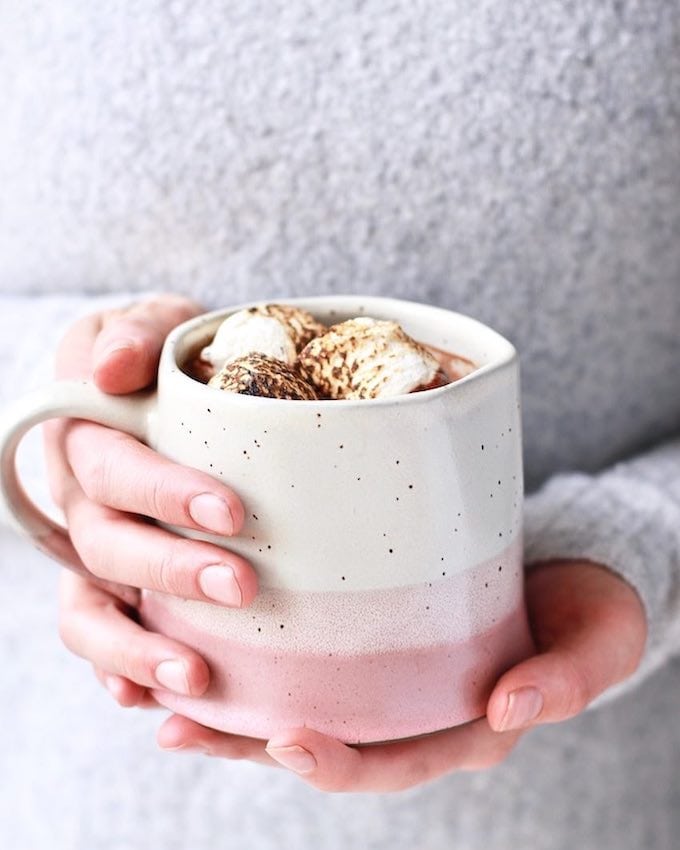 All in all it was a great year for NITK! Since having Hemsley I am continuing to learn how to manage my two businesses (I also own and operate a local nutritional consulting business) and also be a present and joyful wife and mother. This has been no easy feat, but at the end of the day I am reminded that right now I am in a season that requires much of my time and energy in the form of early breakfasts, diaper changes, big bear hugs, story time, Elmo, and lots of goodnight kisses.…I wouldn't have it any other way!
Compared to the early years of NITK I post a lot less nowadays, but I truly feel that the quality of what I put out into the world is much improved and I am just so grateful to have a community of amazing readers who come back here each week to read my posts as well as make and share my recipes.
Thank you, thank you, thank you from the bottom of my heart!
Speaking of you, here is a list of the posts you loved the most in 2018 (according to my analytics):
That's my recap of 2018 and here's to 2019 and all that will come along with it! Looking ahead I am super excited for our annual trip to Maui in February, launching a new e-book (this is in the works!), putting our house on the market and finding (and potentially renovating!) a new home, and continuing to build the blog through growth over my social media platforms and google. I'd also love to put on a couple of local community events. I have big goals and big plans as always (my brain is just wired that way!) but I have also learned that it all doesn't need to be done at once and patience, slow and steady consistent work, and rest, is key.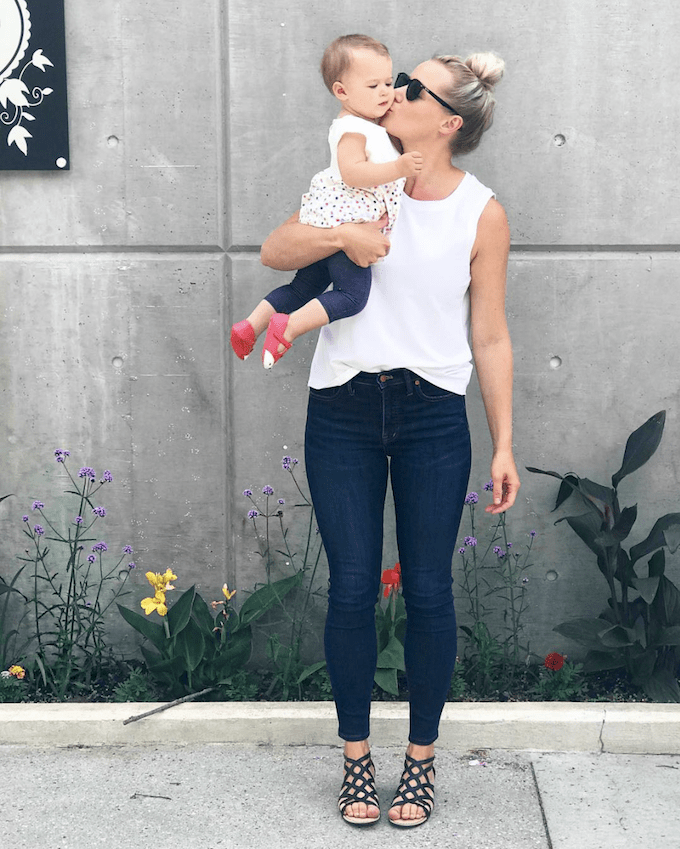 How was 2018 for you? Did you have any particular highlights? What are you looking forward to in 2019? I'd love to read about it in the comments below!
Happy New Year!!
Christal // NITK