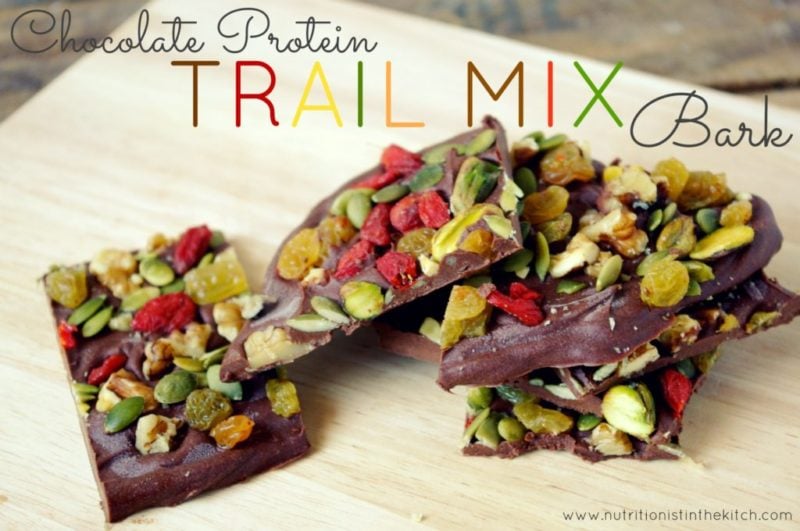 Today is a very exciting day! 
I am doing a guest post over at the North Coast Naturals blog! 🙂 This is a recipe you don't want to miss so head over to the NCN blog by following the link below and check it out!
Chocolate Protein Trail Mix Bark 
Have a LOVELY Friday — it's almost the weekend – woot wooot!!!
Christal