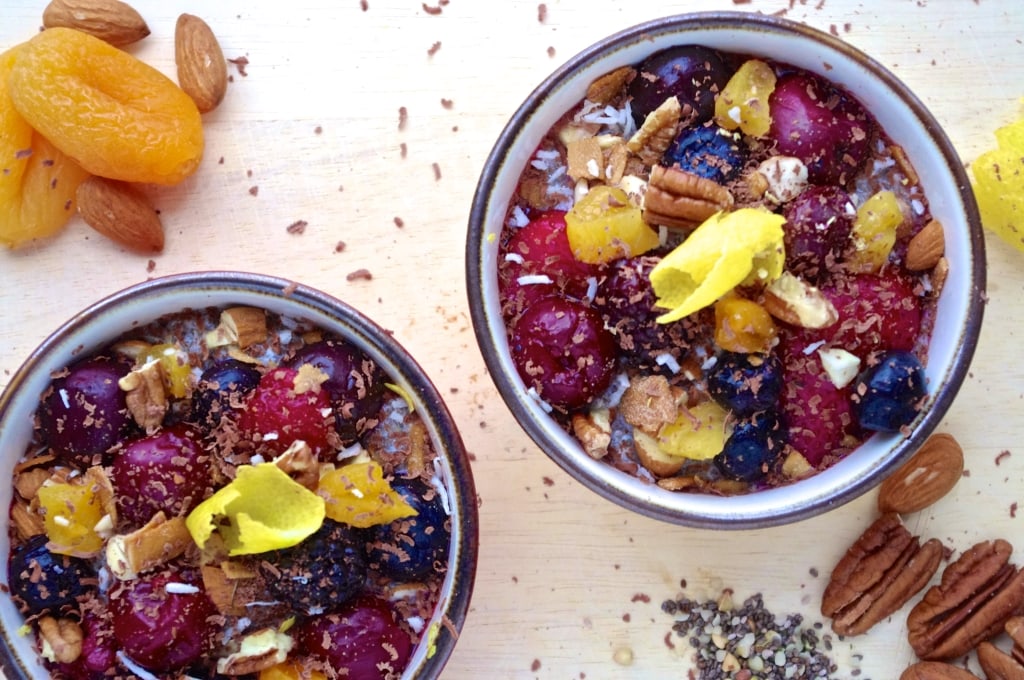 I am super-duper excited to be guest posting today over at Brit + Co!
I've been a big Brit+Co fan for a while now and I'm honoured to be sharing my Game Day Game Plan Breakfast: Super Chia Muesli Breakfast Bowl recipe in honour of Superbowl Sunday!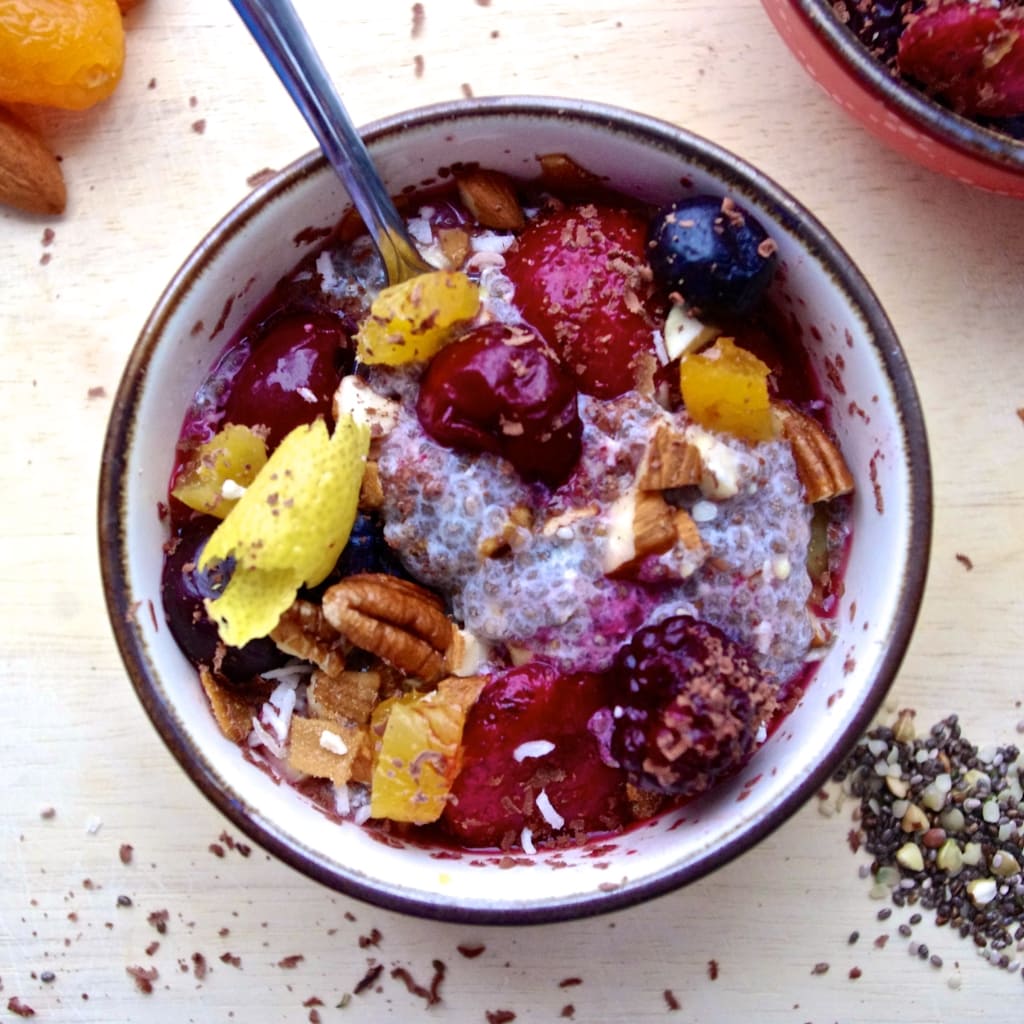 Pop on over to Brit + Co to check out the recipe and some more yummy photos and share the love!
Happy Sunday!
Christal
Nutritionist in the Kitch