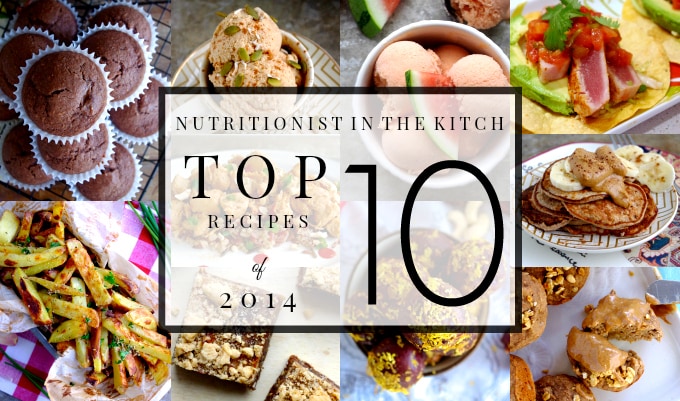 I took a little walk down memory lane at all the recipes I posted in 2014 – wow! Quite a few! So, I decided to put together a post of your favourites to refresh your memory too! I looked at my google analytics to find out which recipes were the most visited and liked out of all of those from 2014 and here they are! It's nice to see the mix of sweet and savoury too, as it gives me insight into which recipes you, my lovely NITK readers, love the most!
1. The Best Baked Herb & Garlic Fries Ever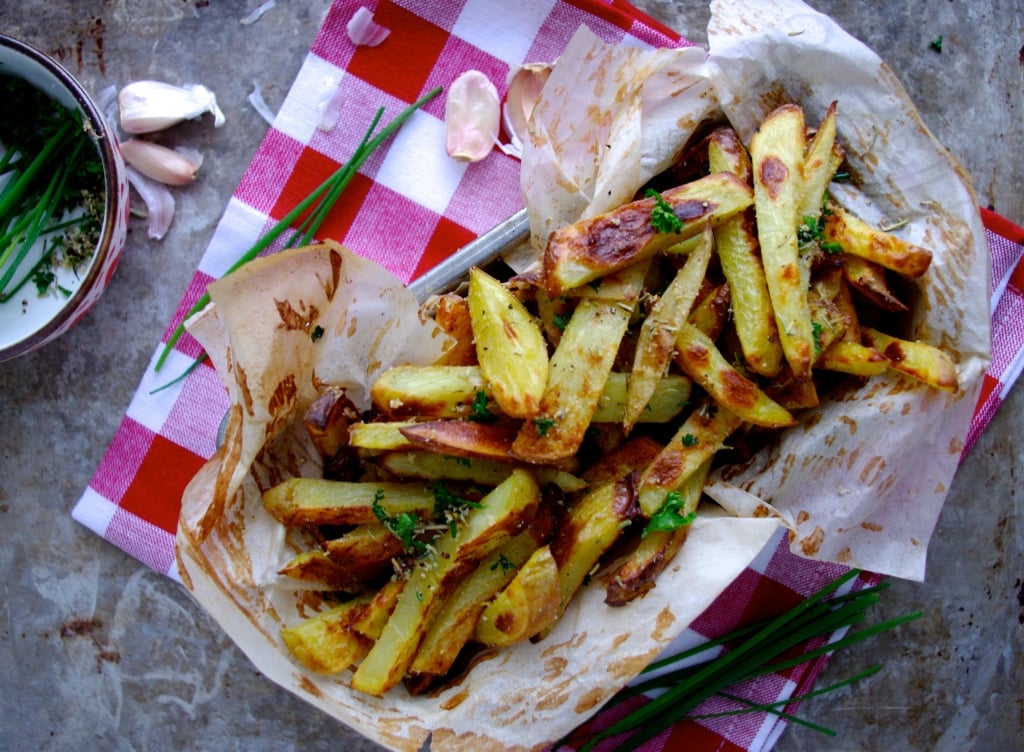 2. Watermelon Coconut Ice Cream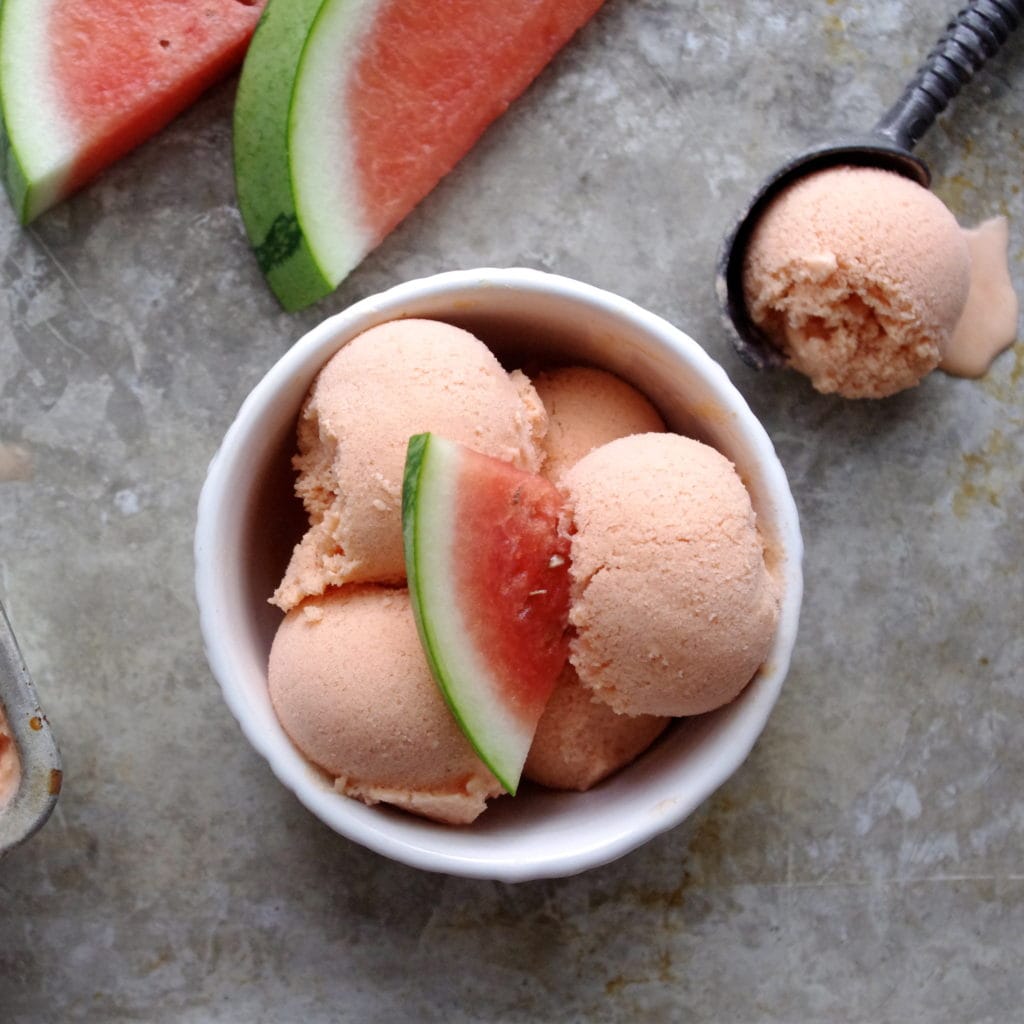 3. Christmas Chocolate Orange Balls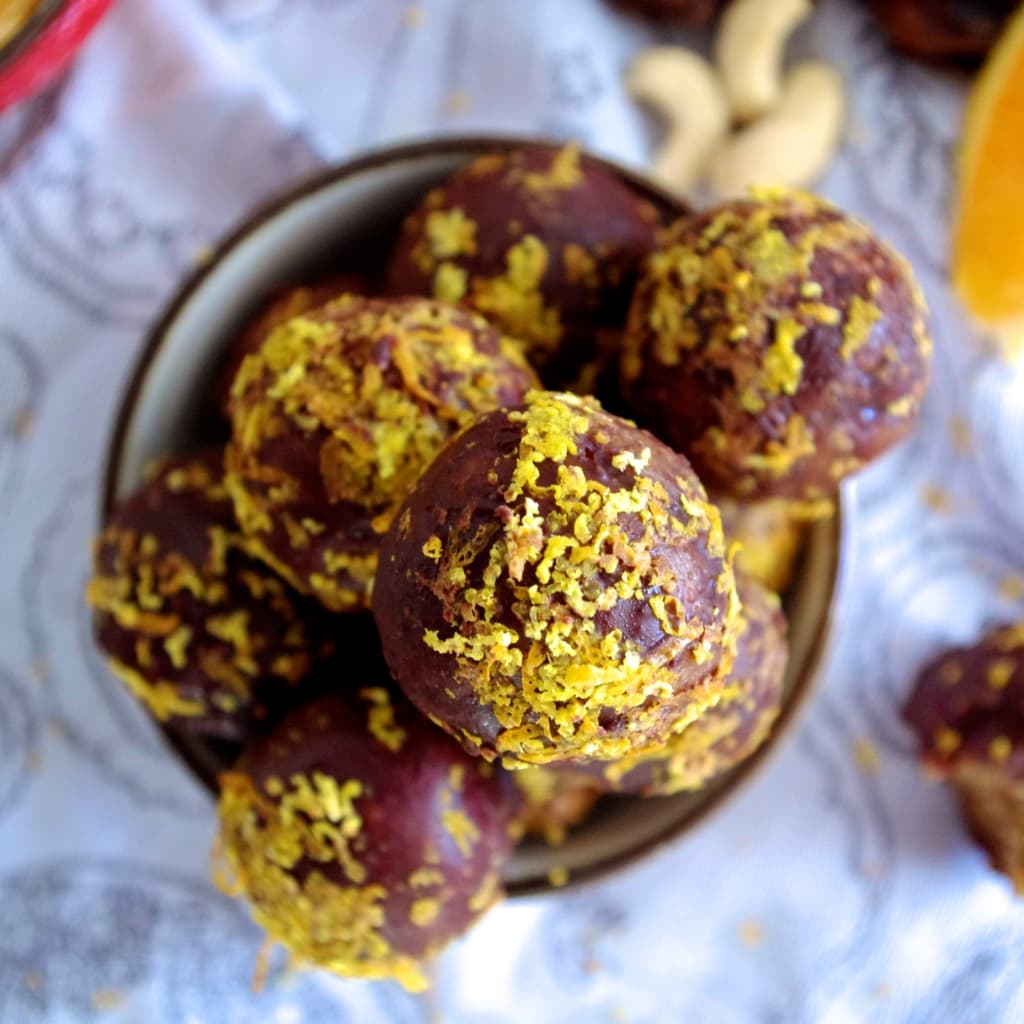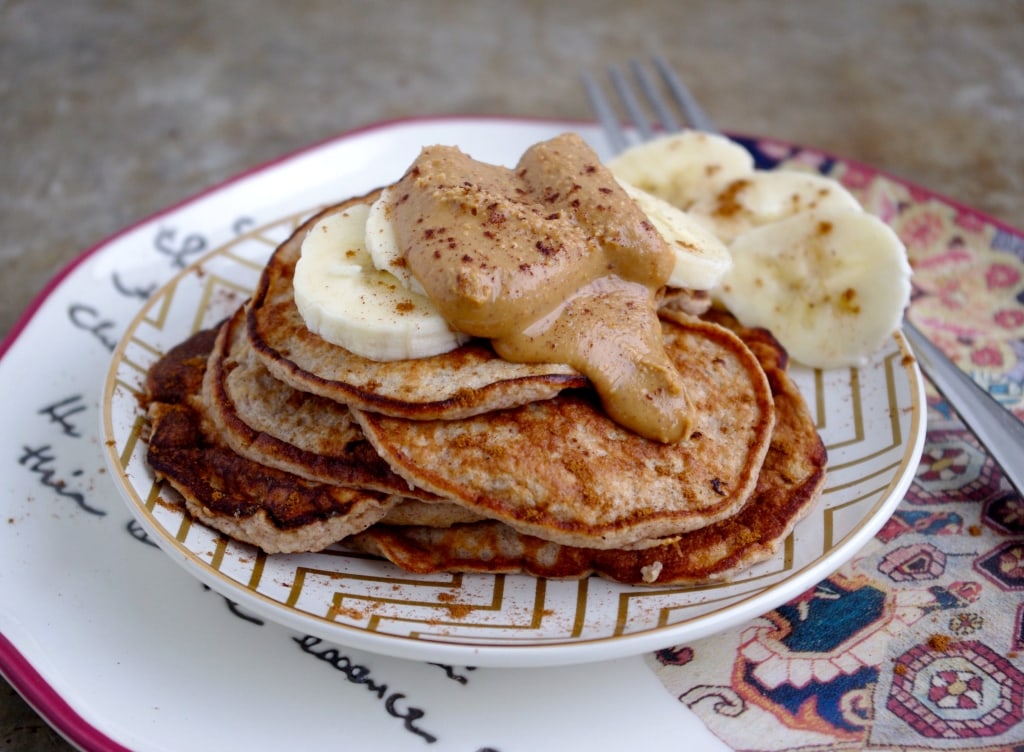 5. Vegan Double Chocolate Spelt Muffins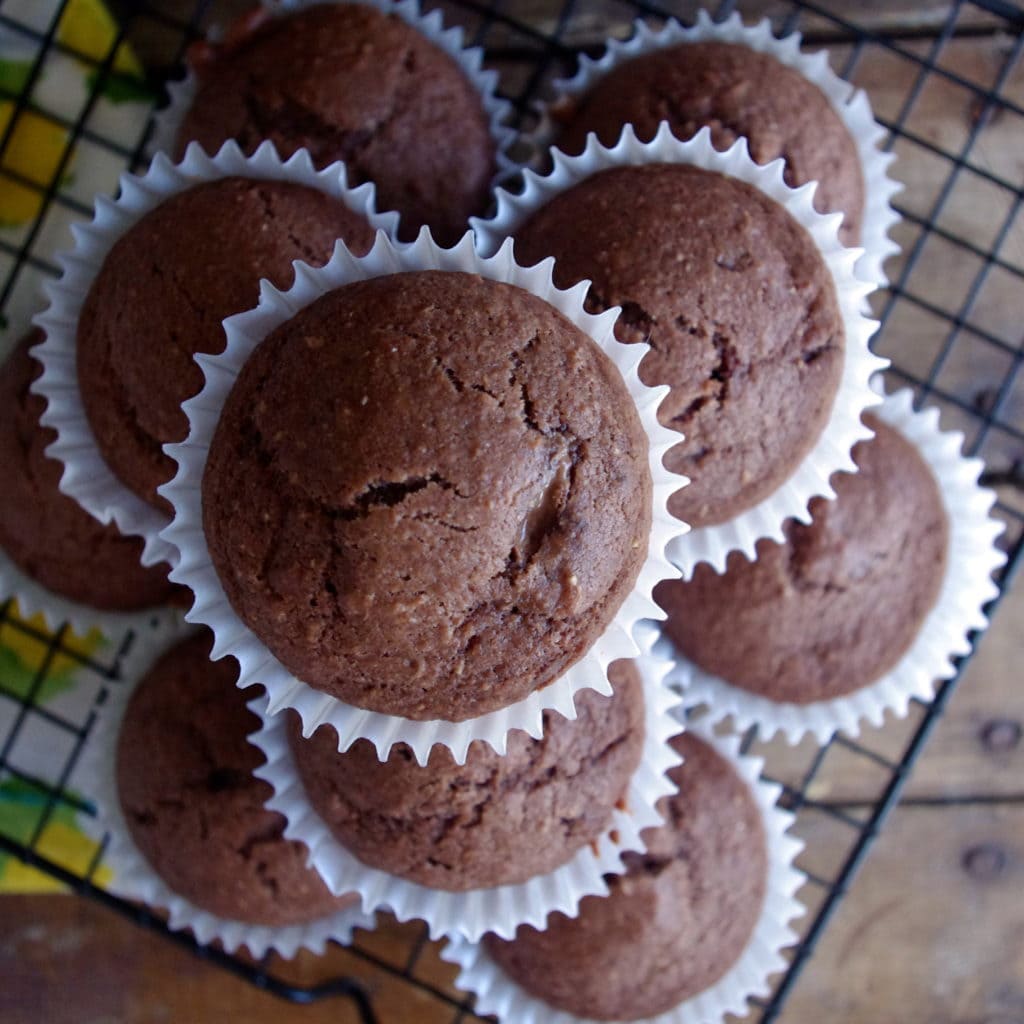 6. Sweet & Salty Crockpot Cashew Chicken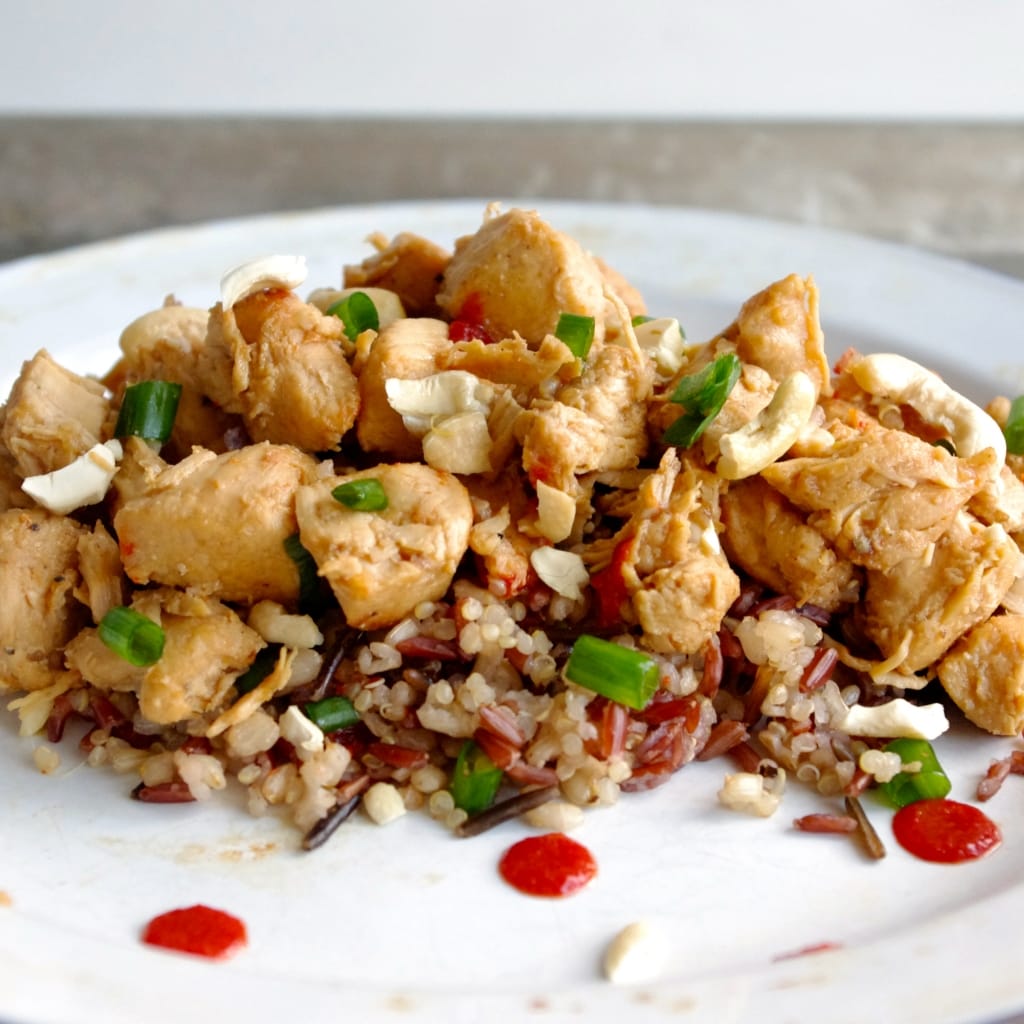 7. Simple Seared Ahi Tuna Tacos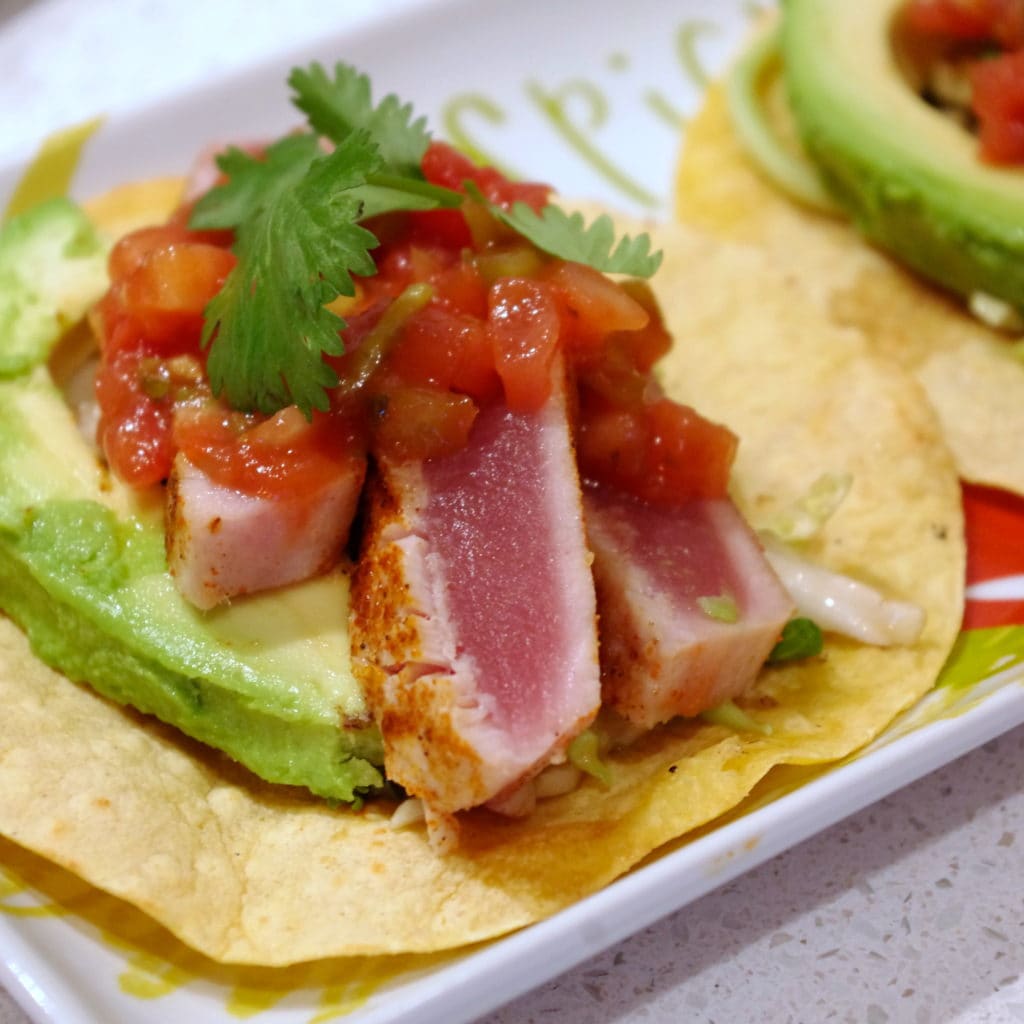 8. Vegan Protein Banana Muffins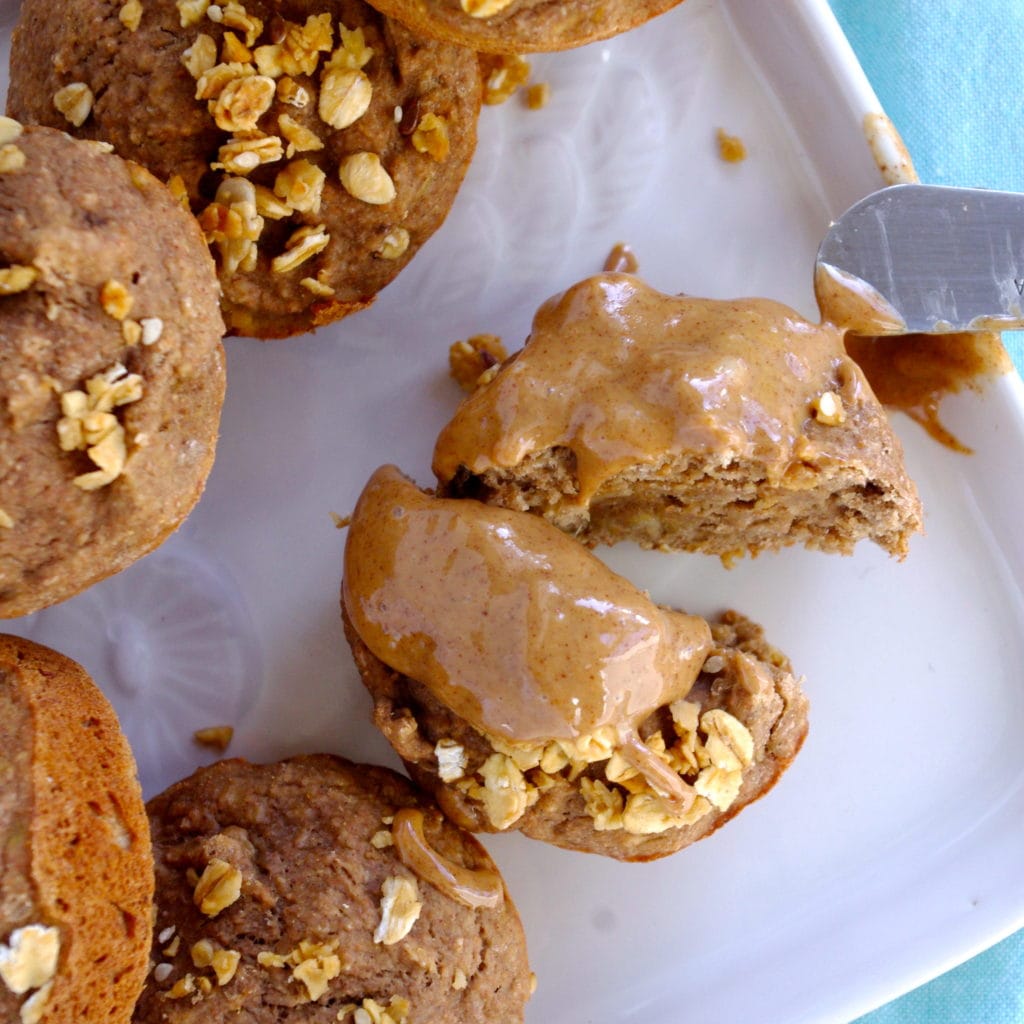 9. Gingerbread Graham Crumble Bars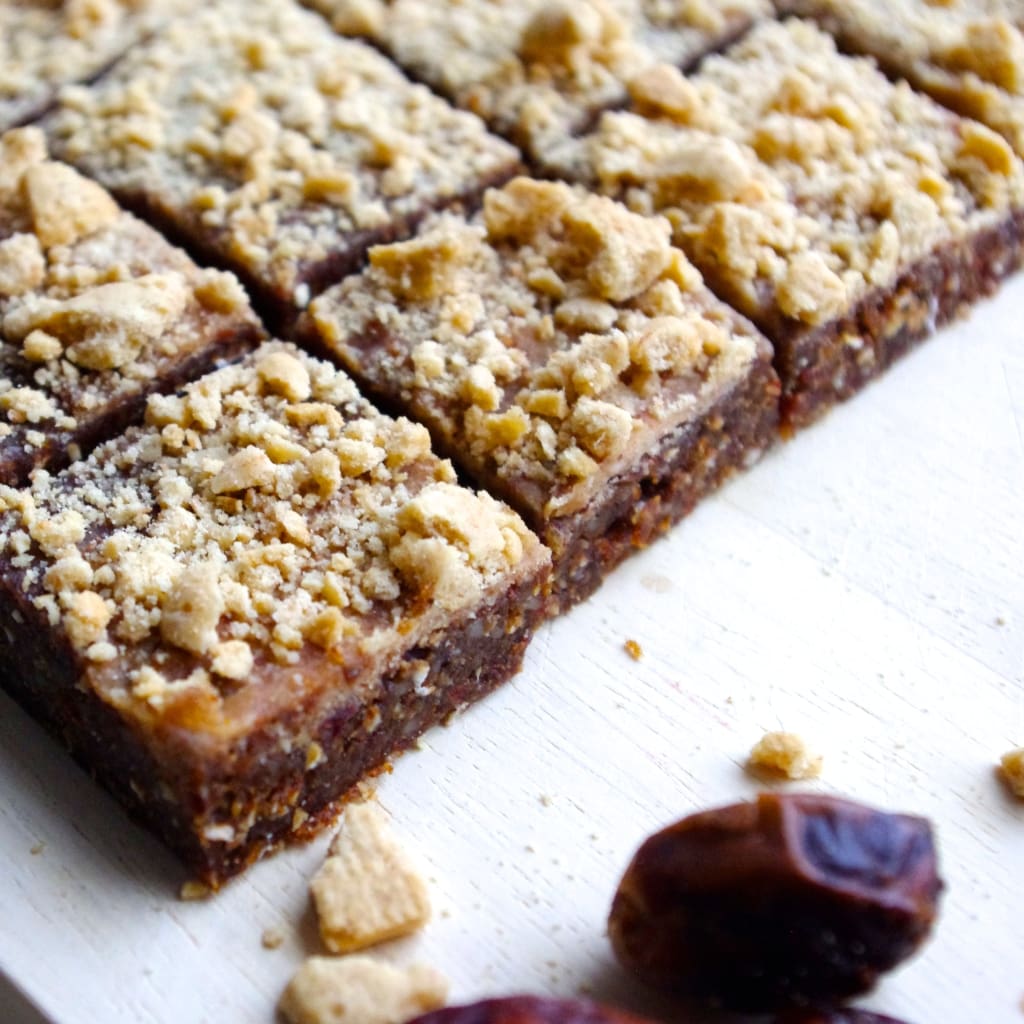 10. Coconut Pumpkin Pie Ice Cream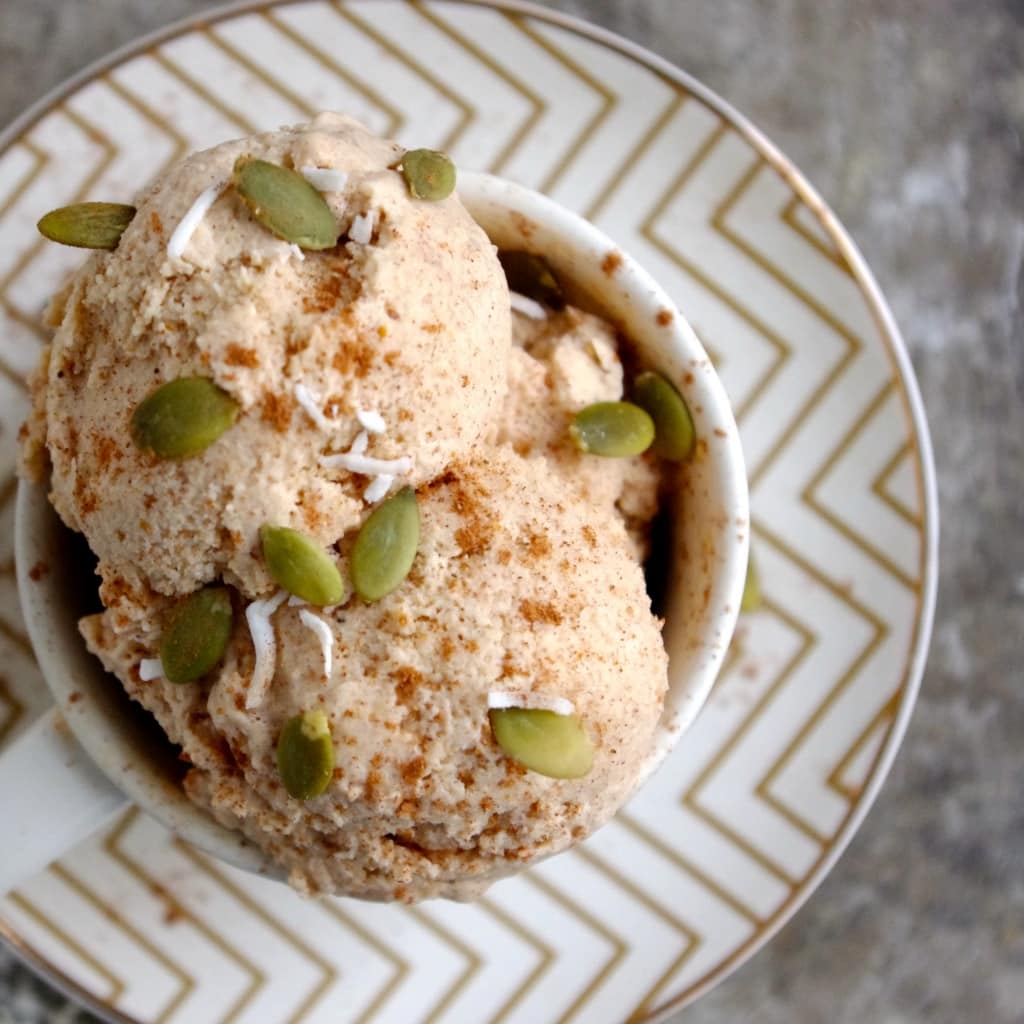 Great picks everyone!
Is there a favourite recipe of yours from 2014 that I missed? I'd love to hear which you liked the best and made it's place as a regular recipe in your home! 
Have a wonderful day!
Christal
Nutritionist in the Kitch