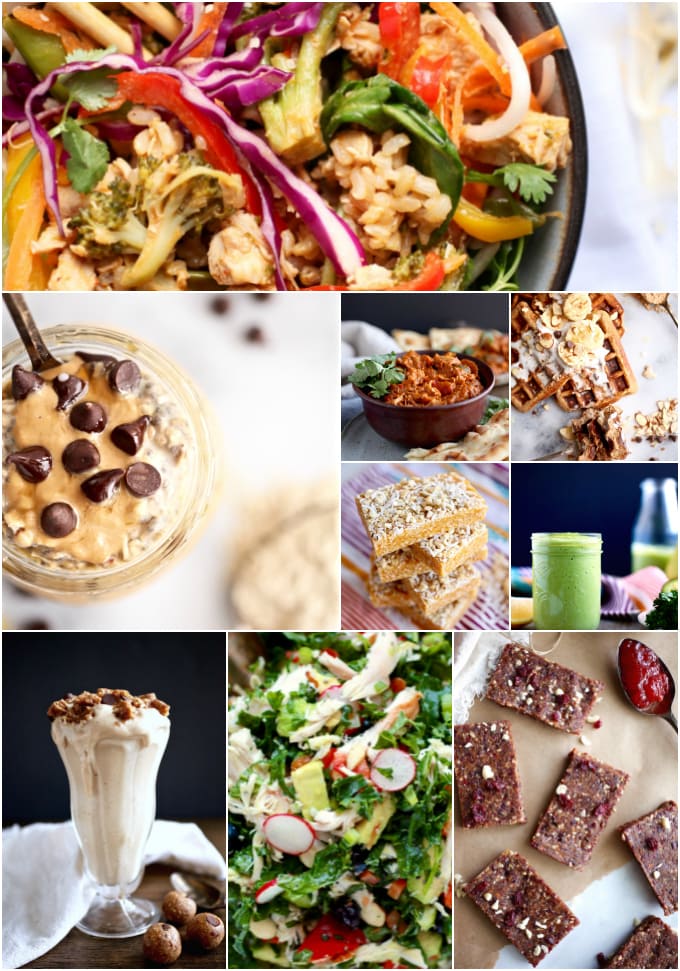 Whoa. Just like that, Christmas is over! Every year it amazes me how fast it comes and how fast it goes.
I hope you all had a relaxing and enjoyable Christmas with friends, family, and loved ones. I hope you ate lots of goodies (and squeezed in some healthy stuff too..), and I hope you took a moment to reflect on the beauty of this season, the blessings of the year, and the excitement of this new chapter ahead of us all.
Just because Christmas is over doesn't mean the perks have to end! I have TWO awesome perks for you in today's post. First, it's officially boxing week, so hellooo sales! The Nutritionist in the Kitch 7-Step Online Wellness Program is 50% off ALL. WEEK. LONG.
I've been thrilled by all of the people who have already joined in on the program eager to improve their health and make long-lasting sustainable change. I've also received great feedback on the program already that I'd love to share with you:
This is amazing! I love that this program doesn't jump right into a specific "diet" with restrictions, instead focuses on cleaning the slate and saying goodbye to diets. There is so much useful information that is helping me create a healthy lifestyle, and the delicious single serve recipes are so easy to make! – M.P

I love the worksheets, problem solving advice along the way, great little videos and incredible collection of mouthwatering recipes that are quick AND easy! – S.R.

The recipe book is especially great. Delicious and easy to make too! I love that it explains the WHY behind the ingredients in the recipes, how these benefit health specifically. I really feel like it sets me up for long term success because it's giving me an education in nutrition. – C.W. 

I love how the program is laid out. It's easy to follow and I can refer to it whenever I want. The videos are not too long and cover important topics I need to be reminded of…especially getting enough sleep and handling stress. I love that the recipes are quick to make and saves me time the next day! – B.Y. 
If you are ready to dive in and improve your health for good, there's no better time than now. This is a sign. Lol. But really, get your health in check, feel amazing, have more energy, eat yummy food, and save money. It's a no brainer. 😉
Take advantage of the Boxing Week deal by clicking here!
Now onto perk #2! I've gone through my analytics and gathered the TOP 10 Recipes of 2016…. and here are YOUR favourites from the year!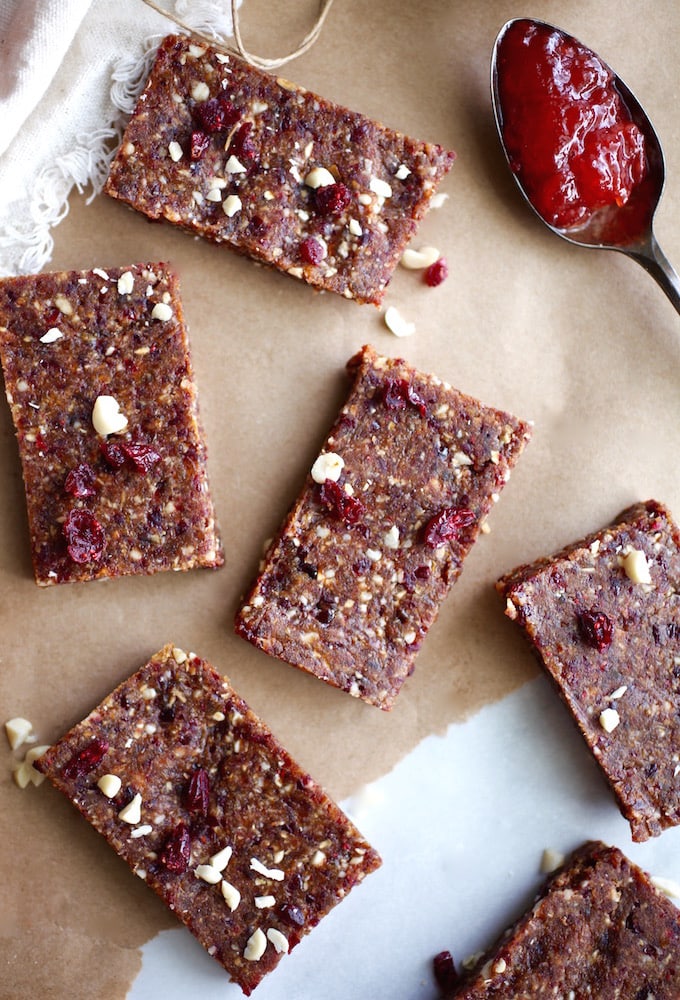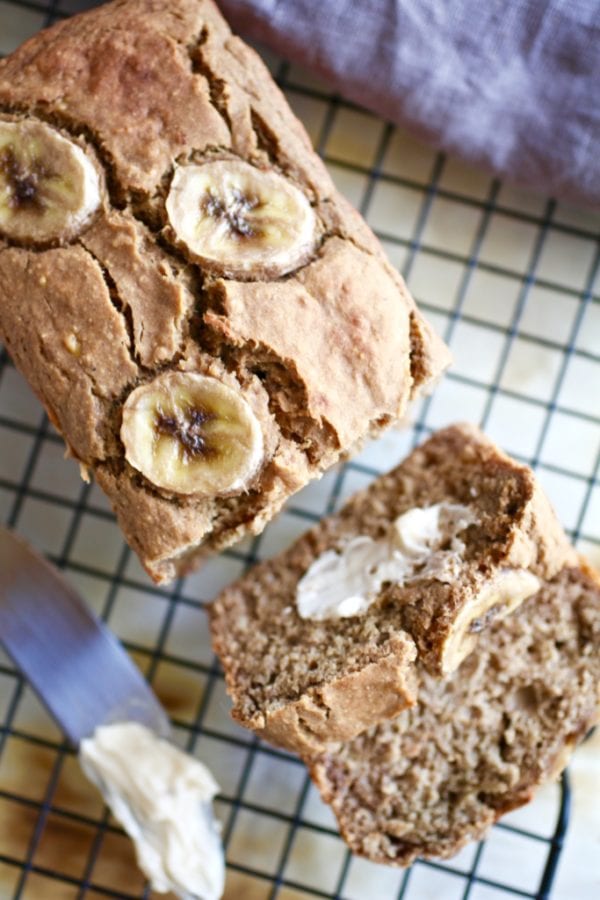 2. Protein-Packed Banana Bread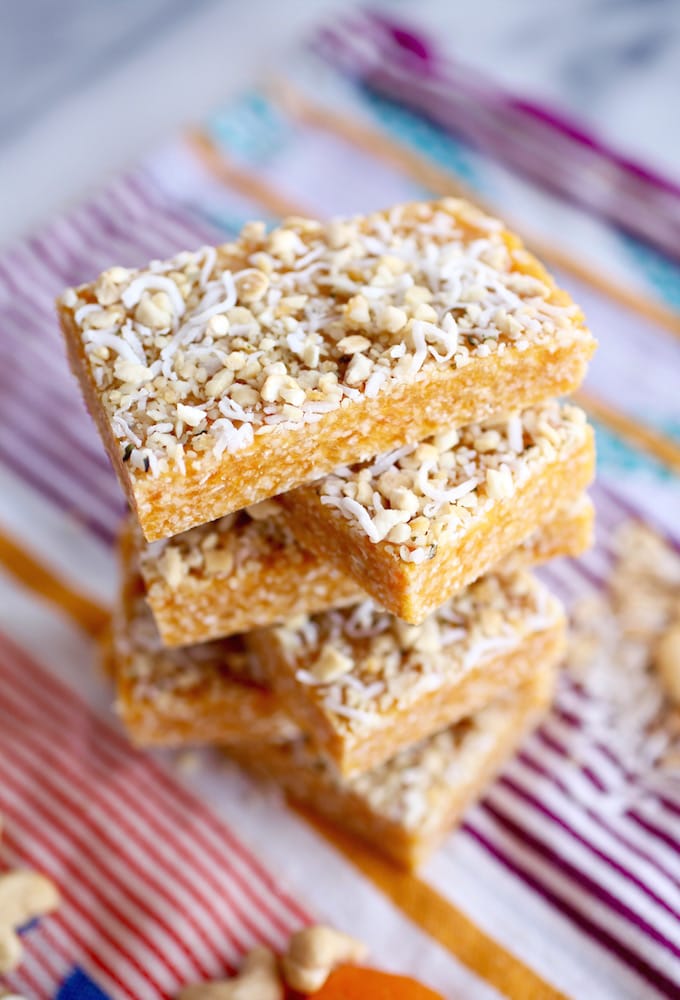 3. Apricot & Cashew Energy Bars 
4. Healthy Chocolate-Chip Cookie Dough Protein Blizzard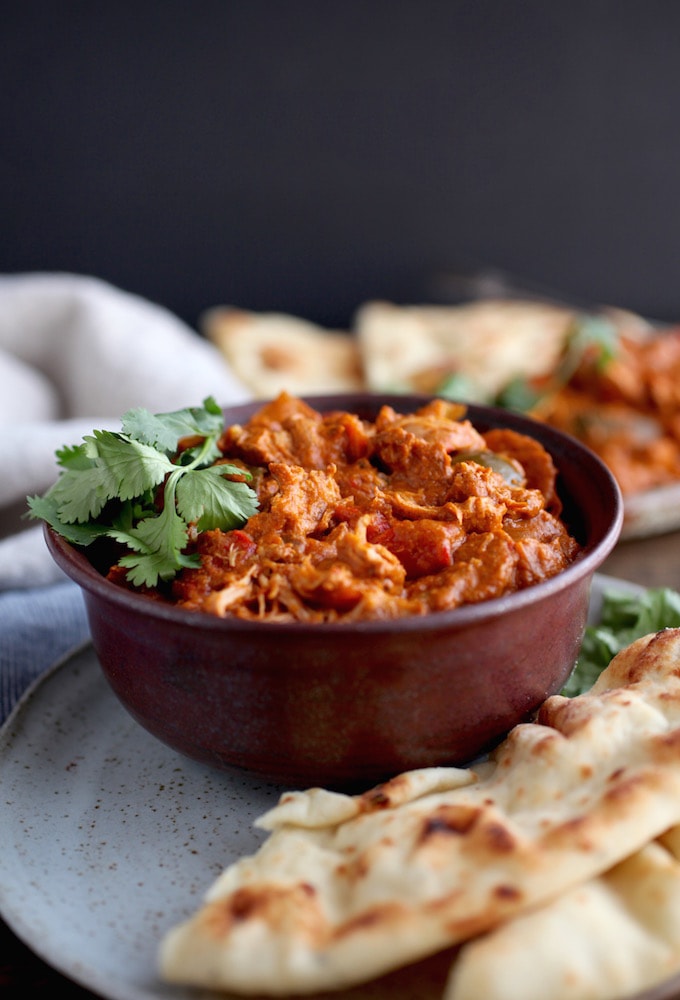 5. Dairy Free Slow-Cooker Butter Chicken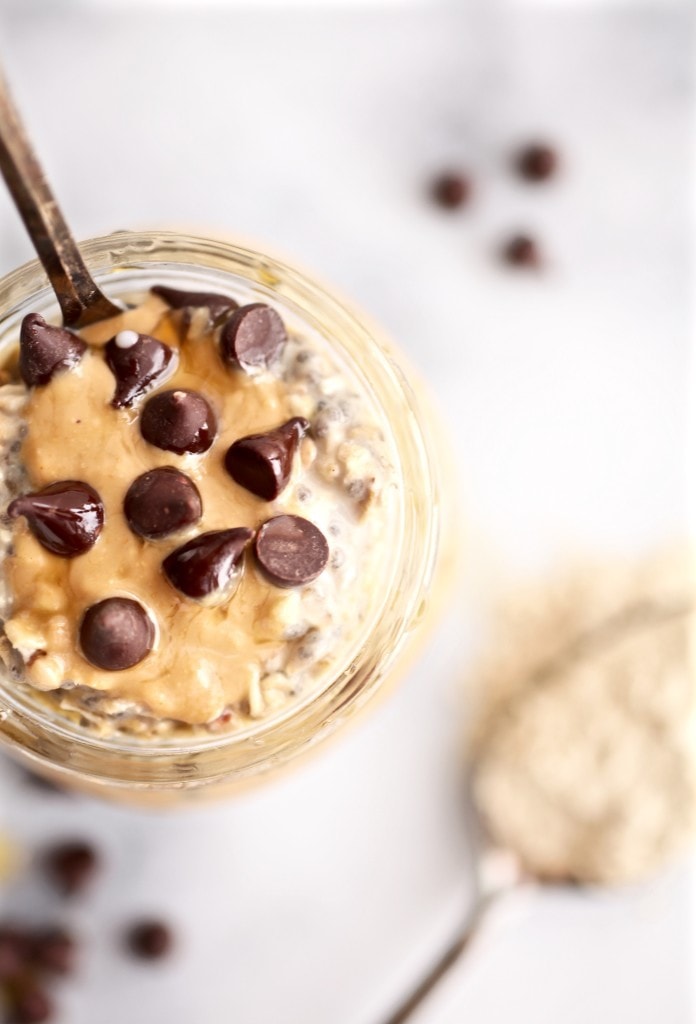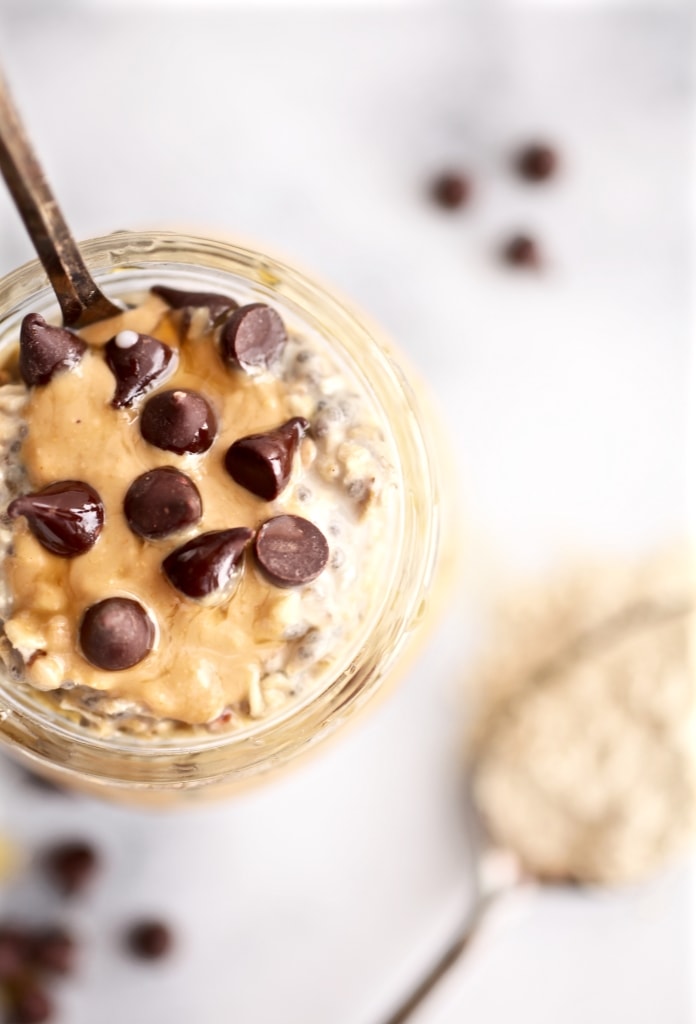 6. Vegan (Protein-Packed) Cookie-Dough Overnight Oats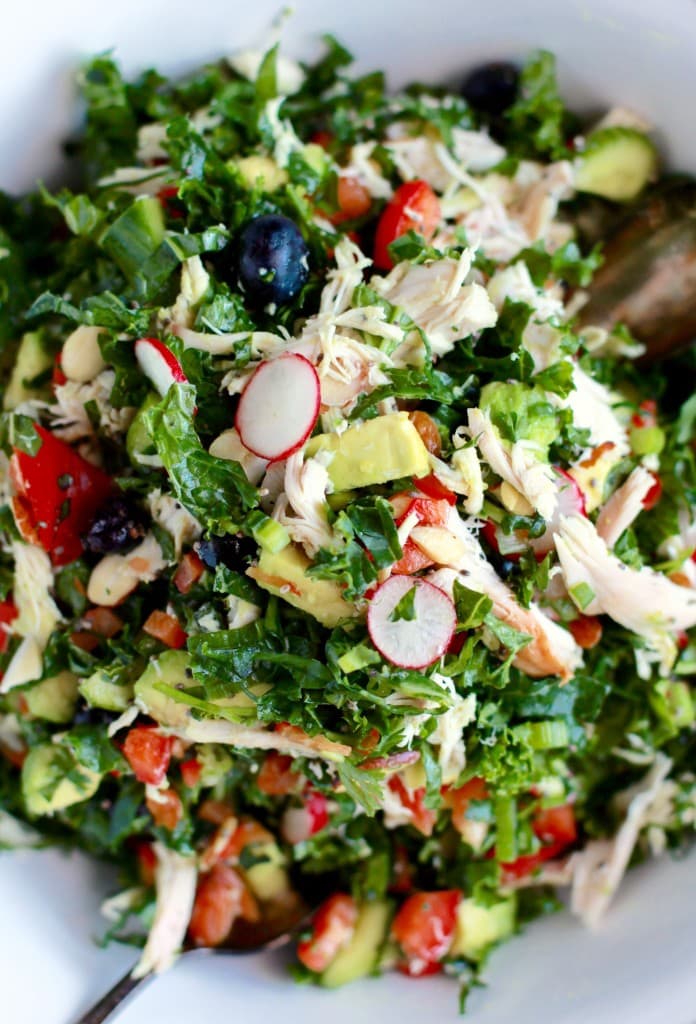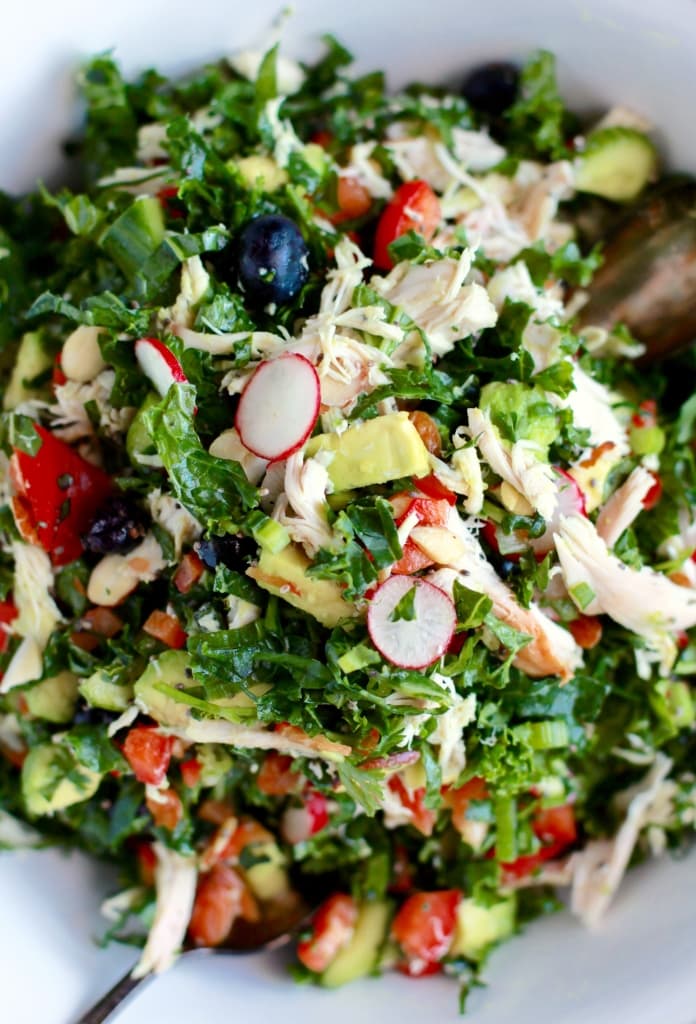 7. The Vitality Superfood Salad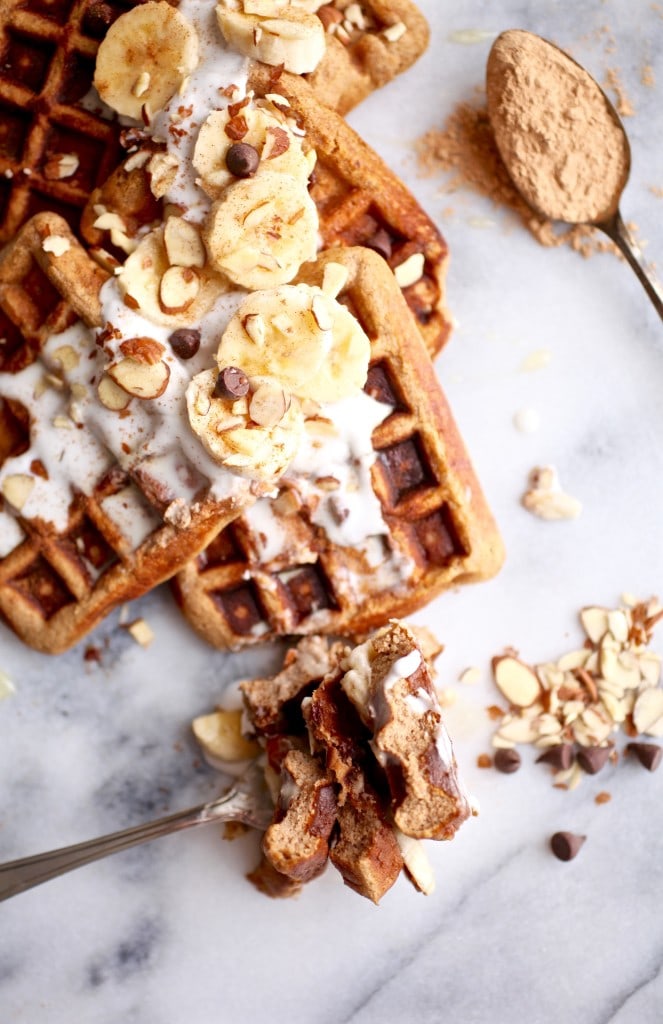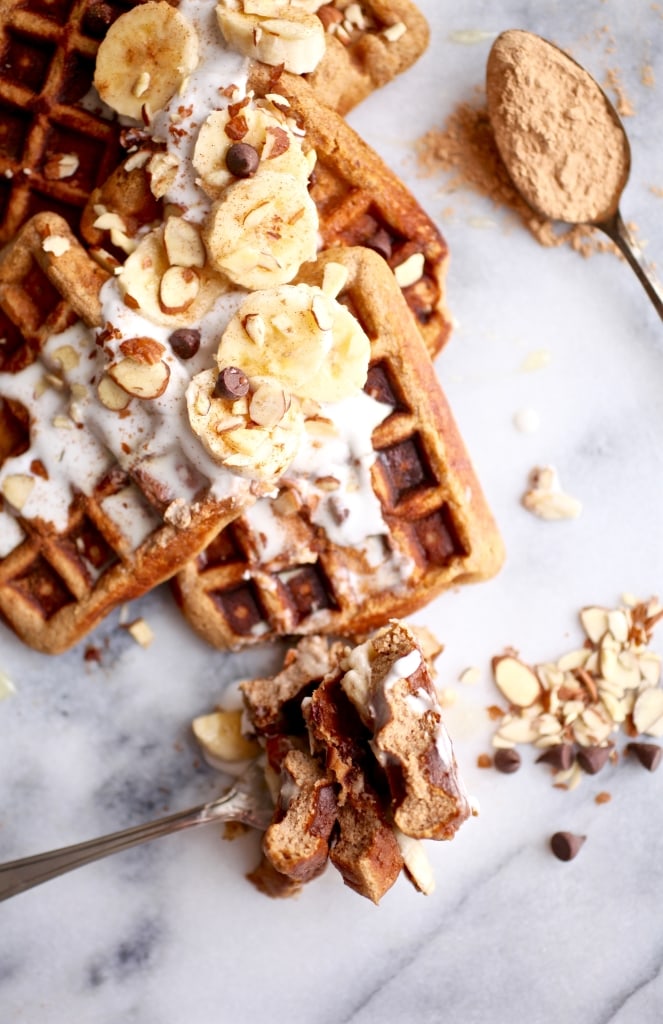 8. Maca Almond Banana Chocolate Chip Waffles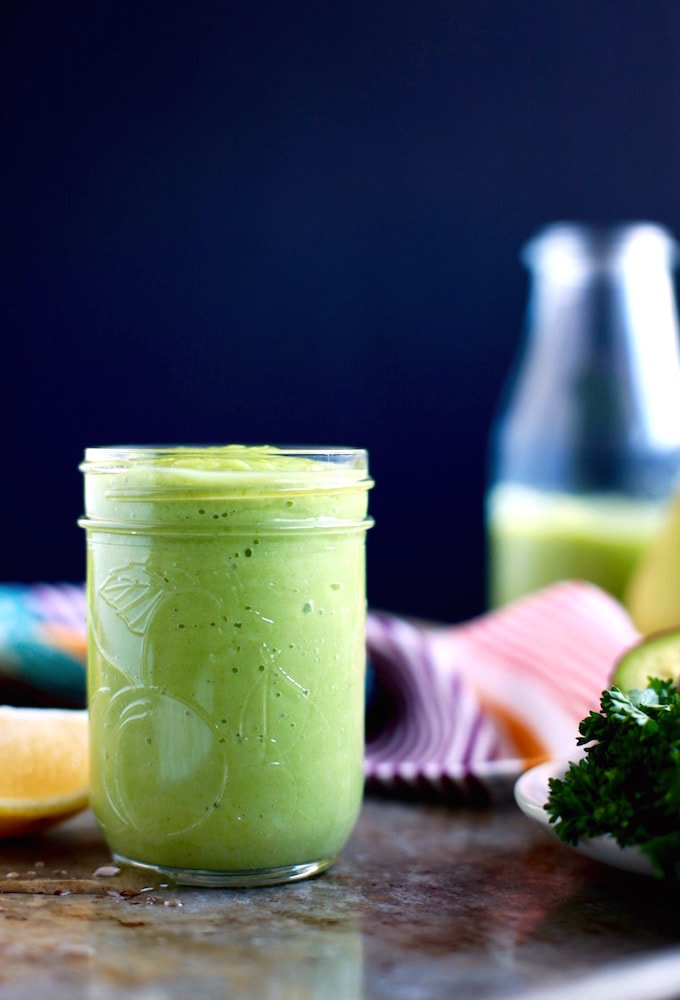 9. Green Apple, Pear & Parsley Cleansing Smoothie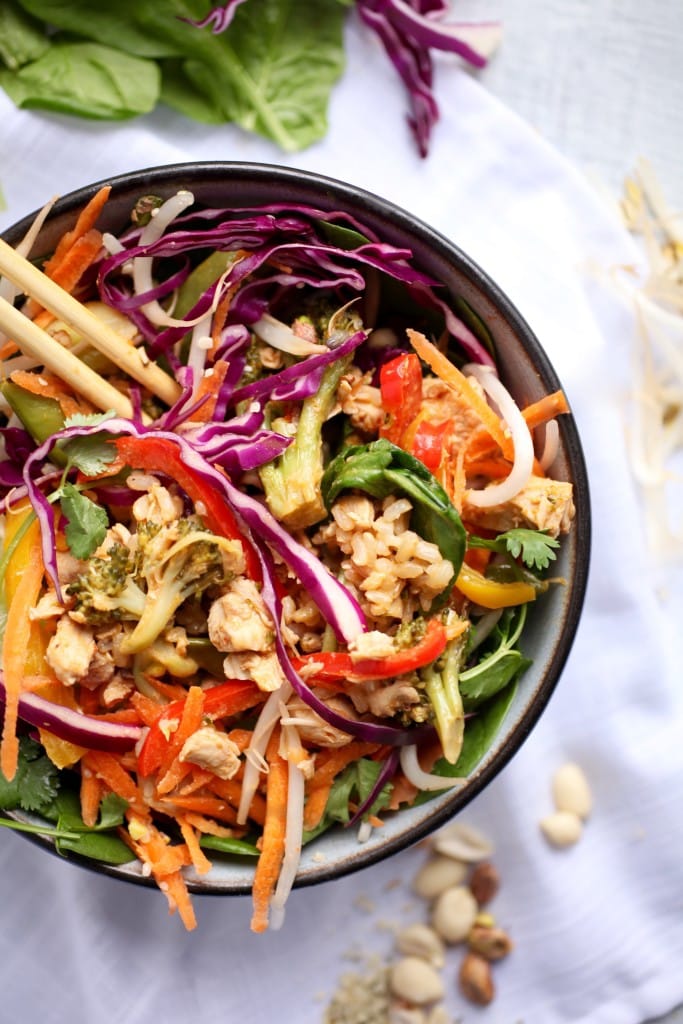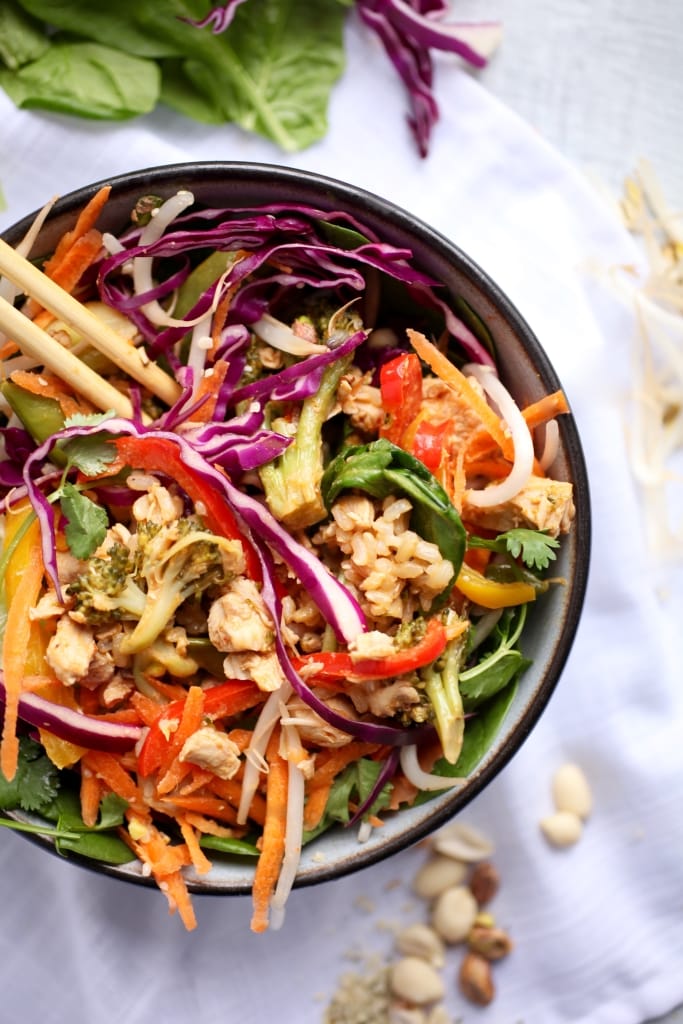 10. NITK's Red Curry Dragon Bowl
Wow, such a great list. I love how colourful it is and many of these are my favourites of the year too. You lovely peeps sure know how to pick them! I hope you all have an absolutely amazing week and get some time to put your feet up and relax, reflect, and set some intentions for the New Year. I'll be back at you again on the 1st.
Merry Christmas and Happy New Year!
Christal
Nutritionist in the Kitch