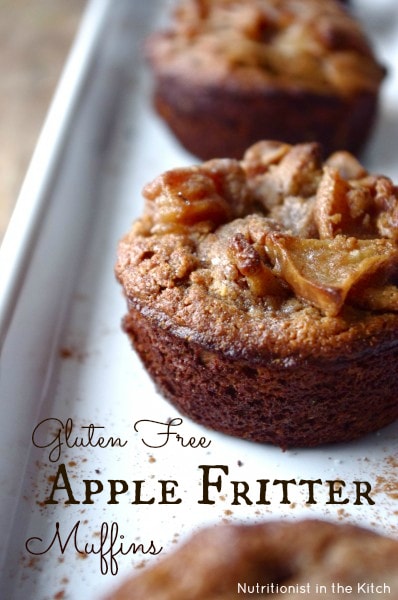 It's our last day in Hawaii …nooooooooo. This truly makes me want to cry a little, I can't believe how fast this trip has gone by, and I don't want to think about the Canadian cold I'll be coming home to tomorrow!
So let's just think about positive things instead…do I have a treat for you today or what!?!
I came along this recipe a while ago and made it almost immediately, and for some reason, I started the post, then, my scatterbrain forgot to actually finish and post it!
So, although late, I'm finally getting this post out, and I promise you are going to love it!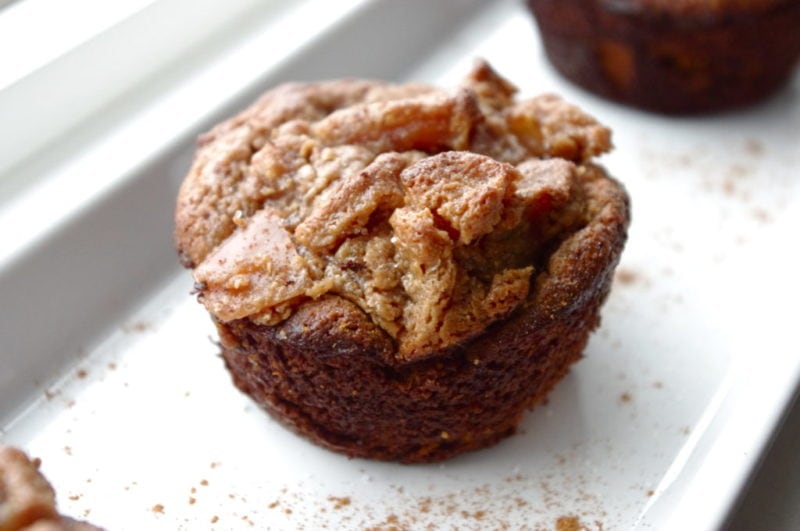 So you may be wondering who this "Juli" I use in the title is!
Juli is the mastermind, hilarious, and totally awesome blogger behind the blog PaleOMG. Every single one of her posts I read literally makes me laugh out loud at my computer screen, and then drool at the deliciousness of her recipes, just like this Apple Fritter recipe!
She is incredibly witty and unbelievably talented, you MUST check out her blog if you haven't heard of it yet!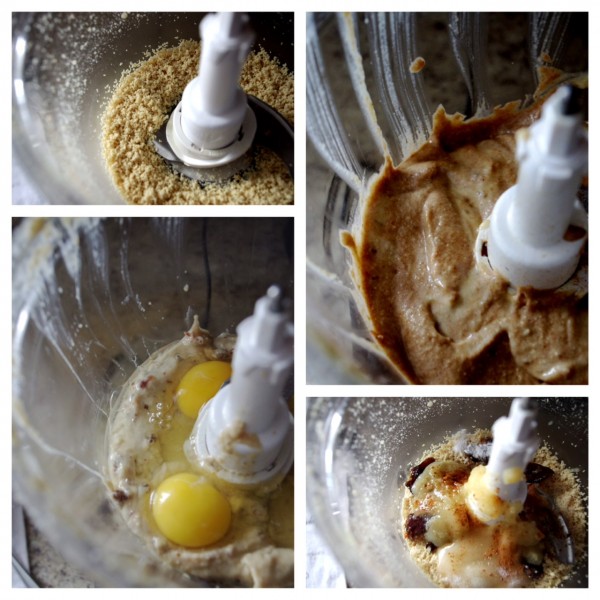 This recipe for Apple Fritters is wonderful for many reasons; first of all, it's gluten free (yay for all those needing GF baking ideas!), secondly, it has no refined sugars or flours, and third, it makes the best, ummmm well, un-freakin-real-delicious apple fritters you've ever tasted.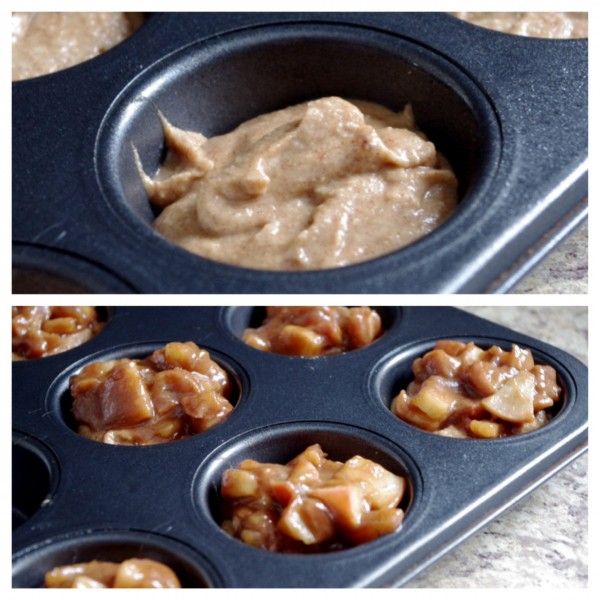 Seriously.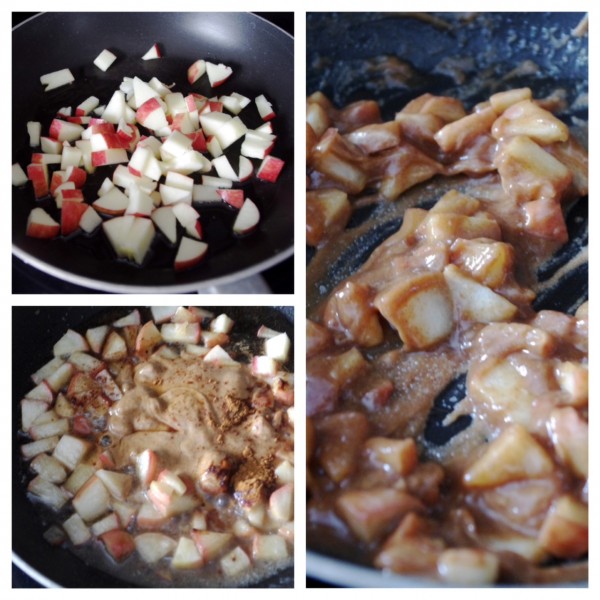 My house smelled absolutely amazing when I made these muffins, and I was literally salivating like a rabid dog the whole time I was baking… for real.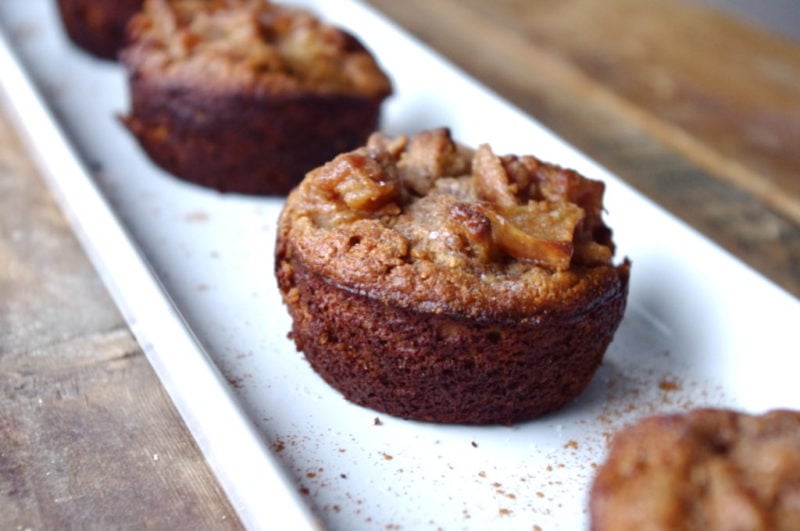 The topping is truly what takes these apple fritters to the next level.
It's rich, creamy, warm, ooey-gooey, yumminess, on top of a soft, moist, and light muffin base.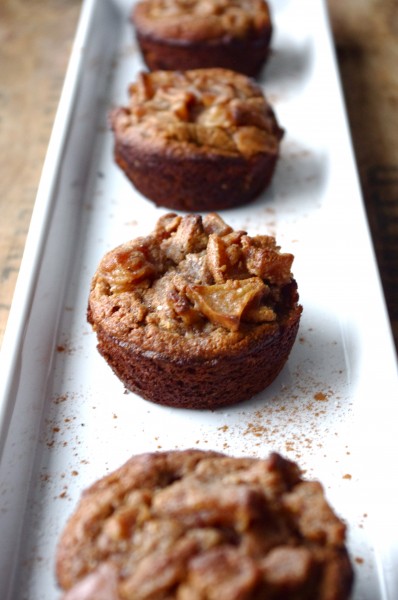 Juli made her fritters as donuts using a donut pan, but unfortunately I still have yet to find one of those little thingy's so I used a muffin pan instead, and it worked wonderfully!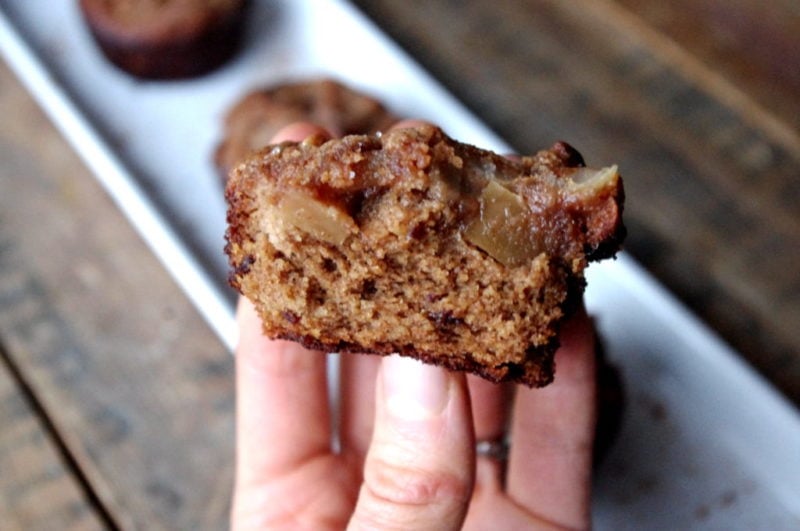 Although I don't personally follow a paleo diet, I do like to try out paleo recipes often as I like the gluten-free aspect of many paleo recipes, and I know many Nutritionist in the Kitch followers need gluten-free options!
So paleo or not, I promise you will LOVE these apple fritters.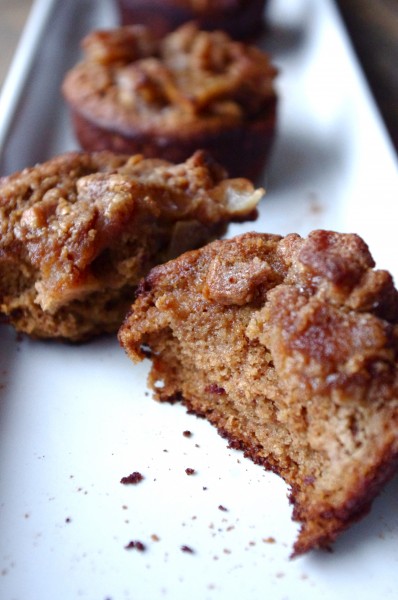 You can find the recipe for these amazing fritters —> HERE <— on Juli's blog!
Enjoy!
Thanks so much to Juli for this spectacular recipe, and just being awesome…you rock Juli!
Christal
Nutritionist in the Kitch…enjoying her last precious day in Hawaii…